#CJCinemaSummit 09.04.2020_recording
You're welcome to sign up and save the date for the fourth installment of the CJCinemaSummit.
The fourth event in the series will go live on April 9th, 09:00 Los Angeles, 17:00 London time
# CJCinemaSummit will enable industry stakeholders to stay connected to the industry and gain key up to date insights as well as to ask questions and support each other through these turbulent times.
The sole aim is to create a virtual meeting space with a regular schedule where speakers will share industry information, as well as enabling a space for round tables and audience participation.
For this week's event, the main focus will be on how international and local cinema trade associations and industry bodies help their members in these exceptional times.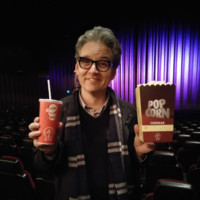 Your Host, Patrick Von Sychowski
Editor of Celluloid Junkie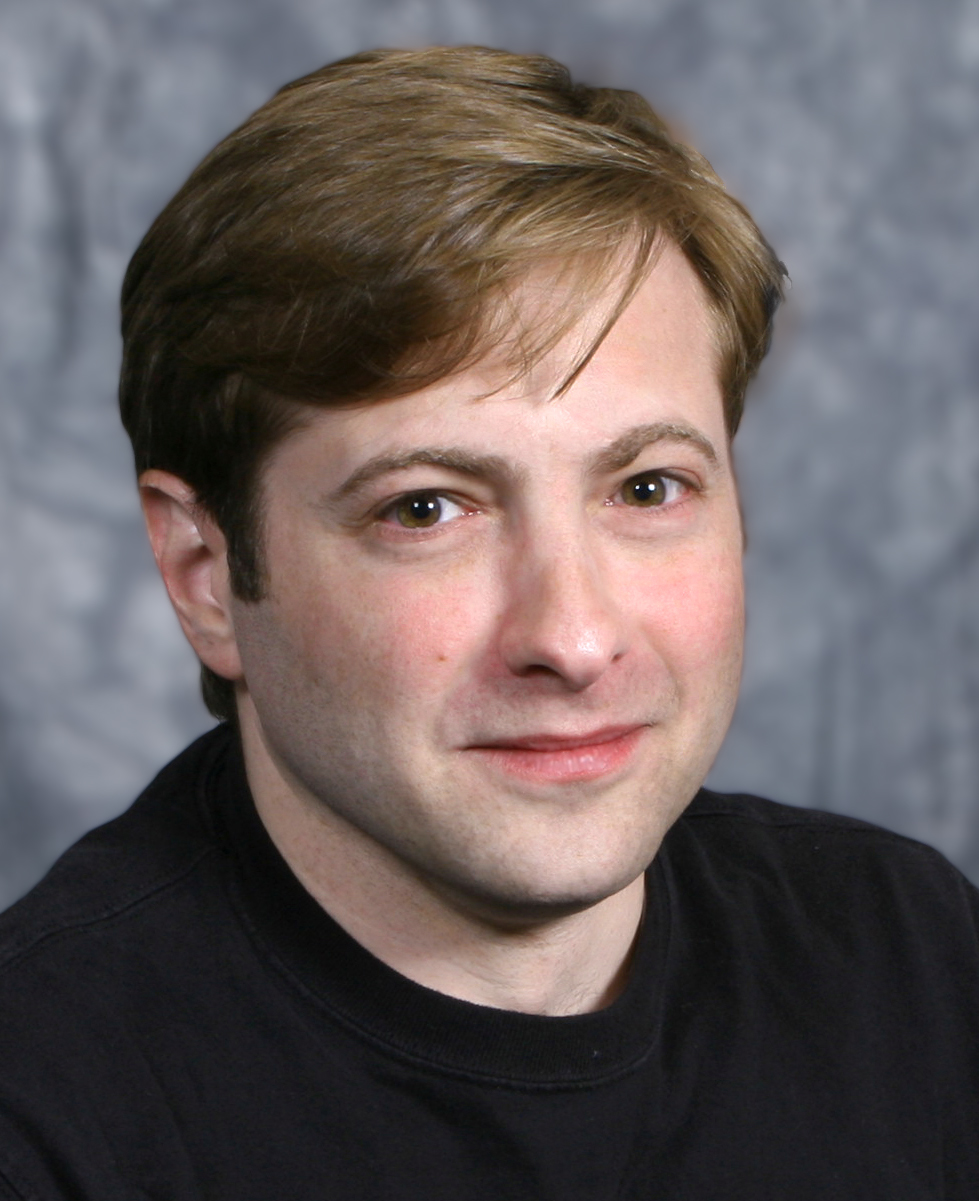 J.Sperling Reich
Executive Editor of Celluloid Junkie
Phil Clapp
President of the International Union of Cinemas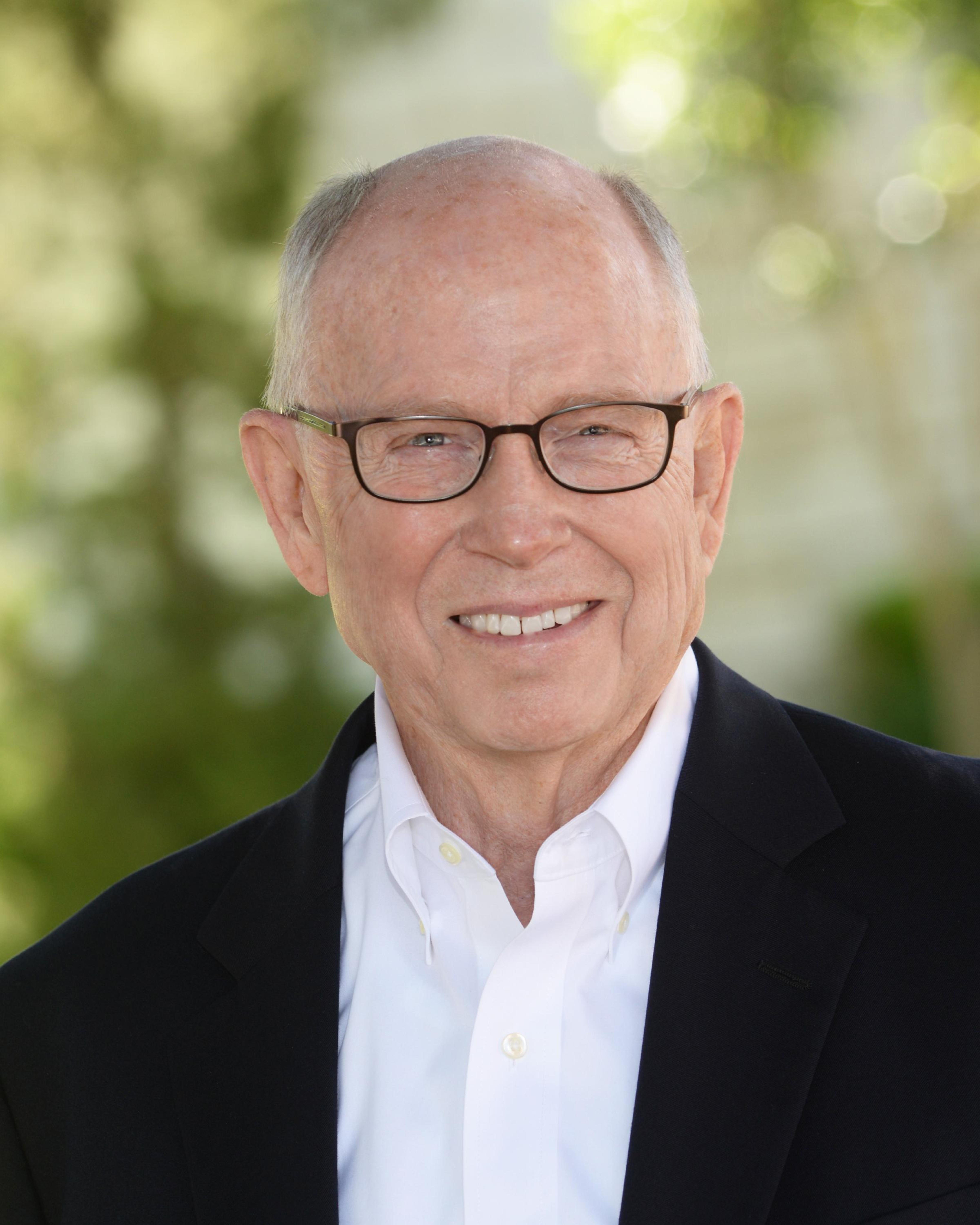 Byron Berkley
Owner of Foothill Cinemas, Founder of Independent Cinema Alliance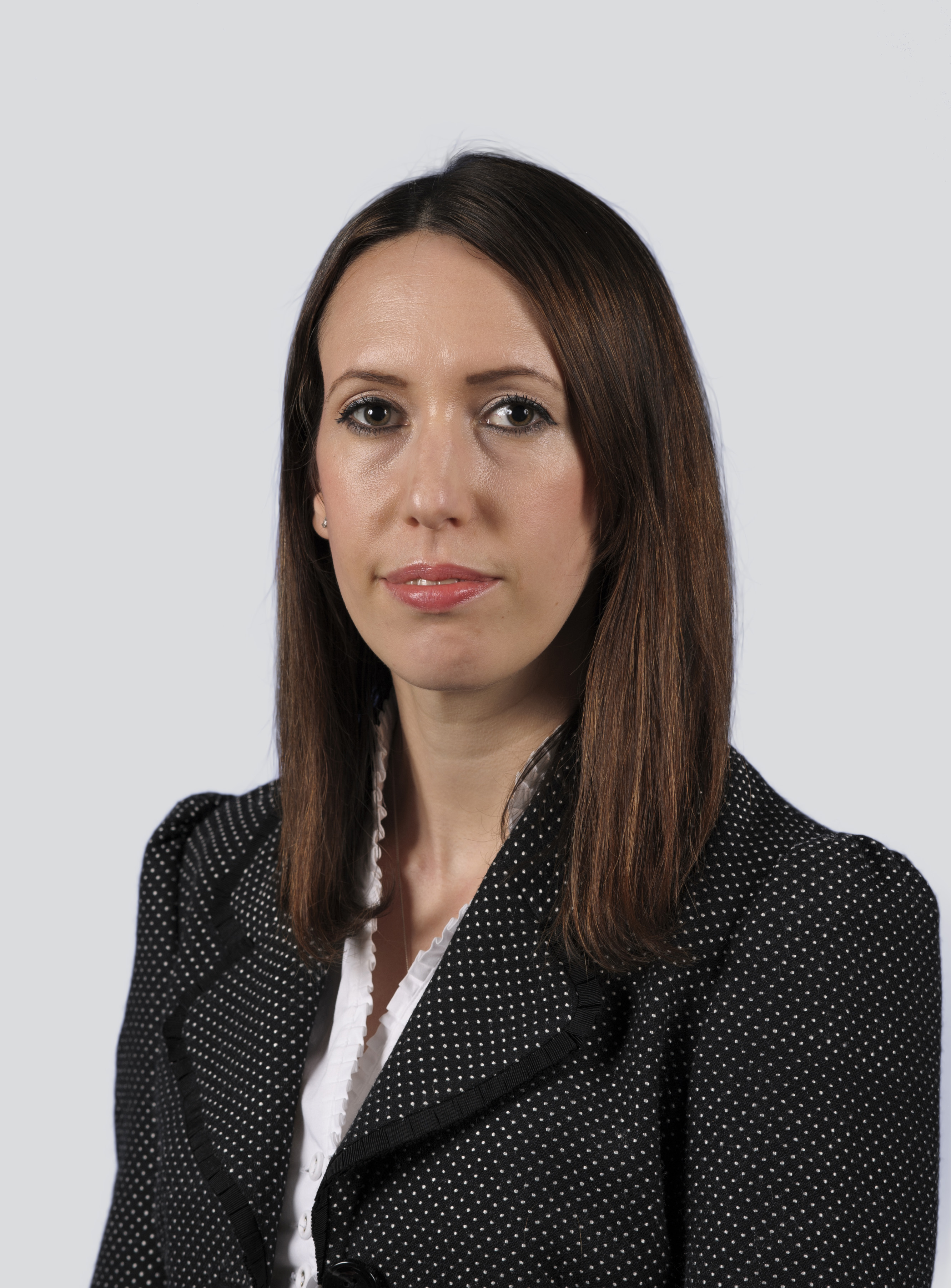 Charlotte Jones
Principle Analyst, Cinema at Omdia