CJCinemaSummit April 15th 2021
The 35th event in the series will go live on April 15th, ,09:00 Los Angeles, 17:00 London time.
# CJCinemaSummit will enable industry stakeholders to stay connected to the industry and gain key up to date insights as well as to ask questions and support each other through these turbulent times.
The sole aim is to create a virtual meeting space with a regular schedule where speakers will share industry information, as well as enabling a space for round tables and audience participation.
After being closed for an entire year, movie theatres in New York City and Los Angeles were finally allowed to reopen in mid-March. Greg Laemmle, President of Laemmle Theatres in Los Angeles and Mike Maggiore, a programmer for the Film Forum in New York will fill us in on the challenges they faced and the lessons they learned while welcoming audiences back to cinemas in North America's two biggest movie markets.
Plus, Paul Dergarabedian of Comscore will help us decipher what's going on at the box office now that movies are headed back to the multiplex.
J.Sperling Reich
Executive Editor of Celluloid Junkie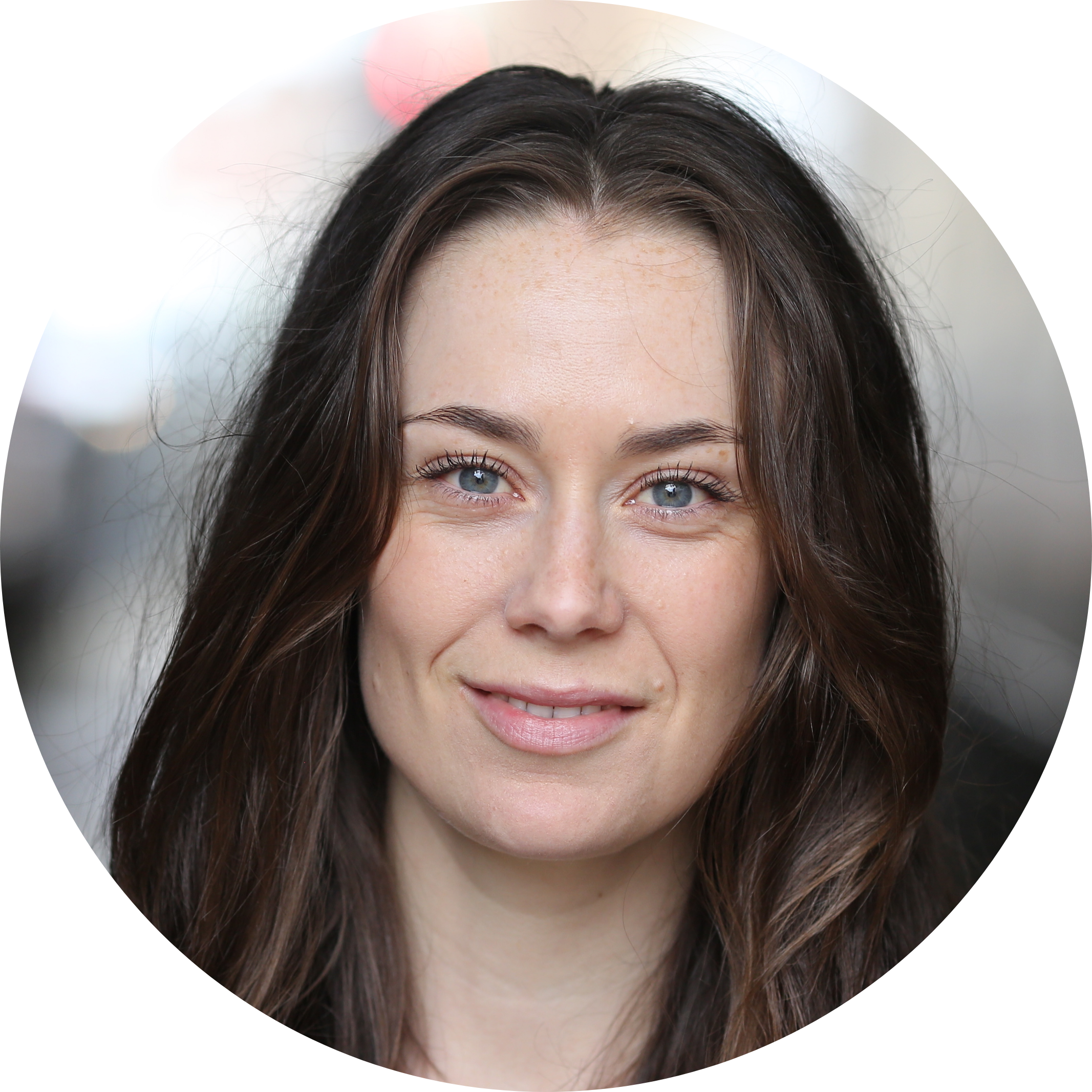 Helen Budge
Senior Writer, Celluloid Junkie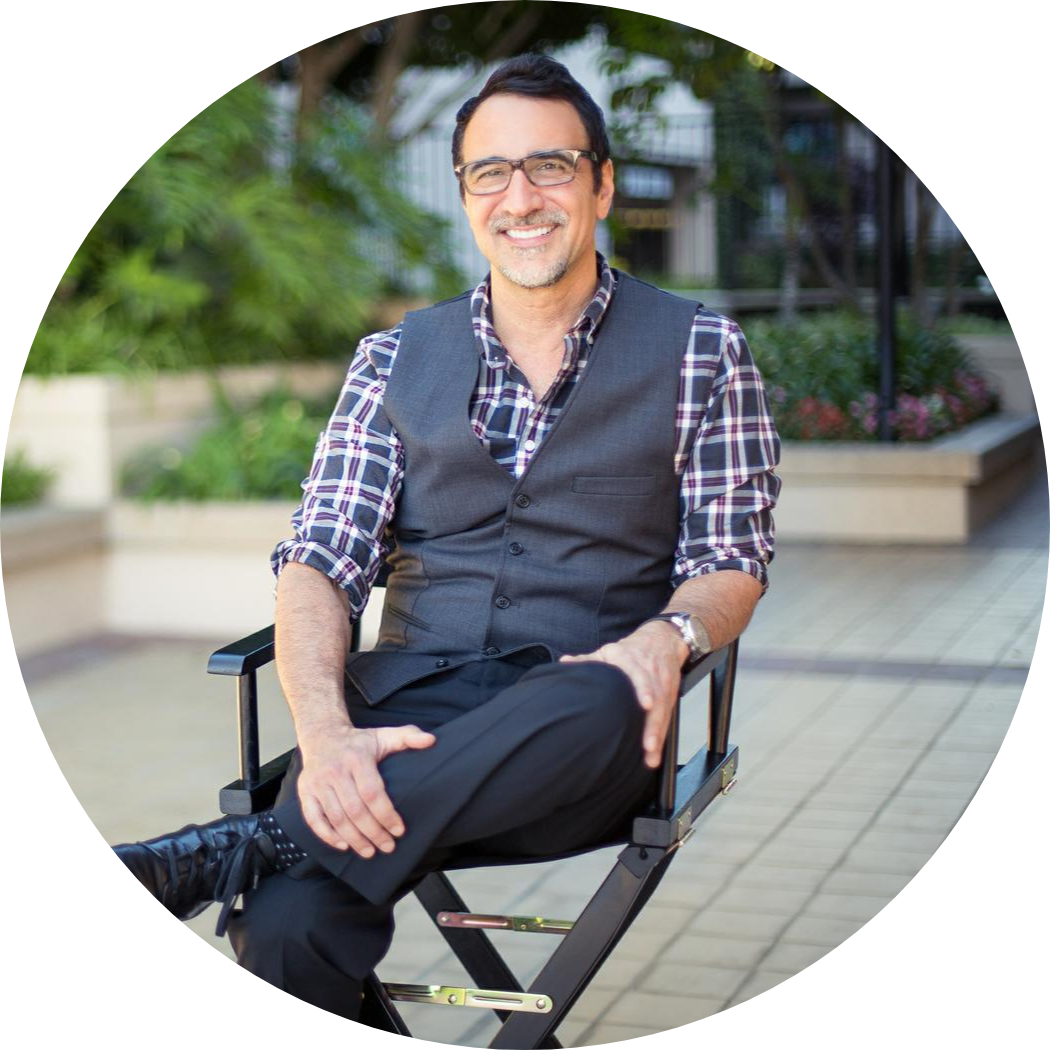 Paul Dergarabedian
Senior media analyst, Comscore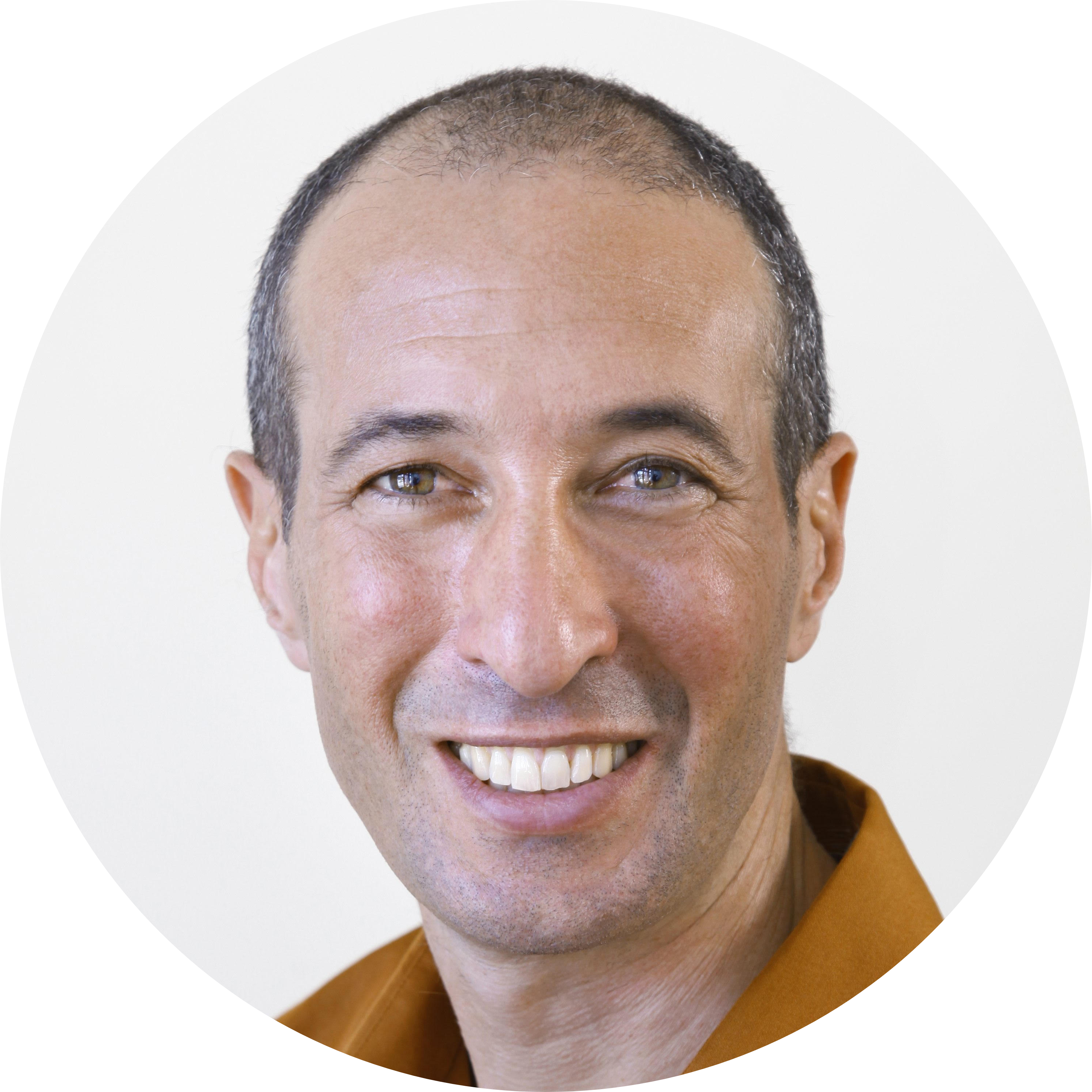 Greg Laemmle
President of Laemmle Theatres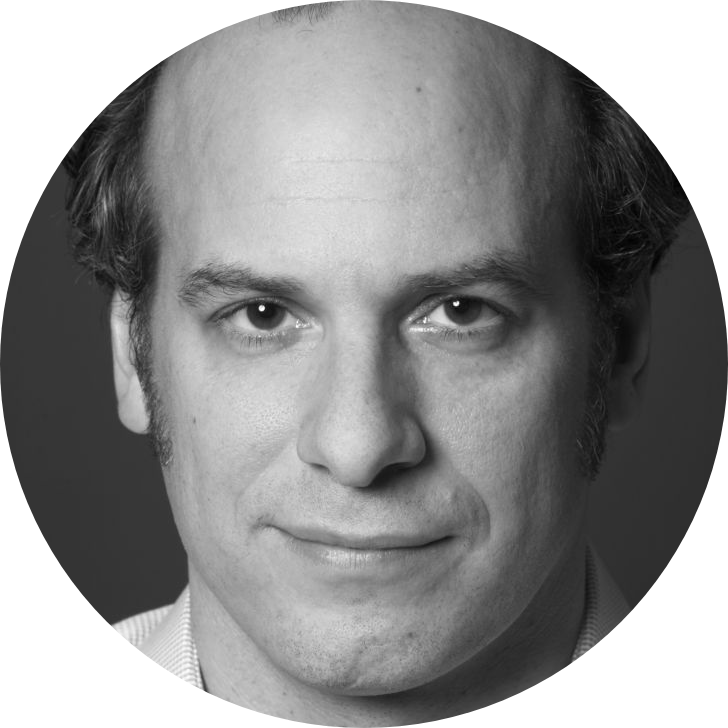 Mike Maggiore
Premieres Programmer, Film Forum
Photo credit Robin Holland