#CJCinemaSummit August 6th 2020
You're welcome to sign up and save the date for the 20th installment of the CJCinemaSummit.
The 20th event in the series will go live on August 6th, 09:00 Los Angeles, 17:00 London time
# CJCinemaSummit will enable industry stakeholders to stay connected to the industry and gain key up to date insights as well as to ask questions and support each other through these turbulent times.
The sole aim is to create a virtual meeting space with a regular schedule where speakers will share industry information, as well as enabling a space for round tables and audience participation.
Russia is one of Europe's fastest growing cinema territories. It recently overtook France as the biggest territory in terms of admissions. With cinemas set to reopen we talk to the country's leading cinema chain.
Join us for a chat with Olga Zinyakova, President, Karo Cinemas and Paul Heth, CEO, Karo Cinemas about the challenges and opportunities ahead.
In addition, Paul Dergarabedian, Senior Media Analyst from Comscore, will give us his latest update on the general situation of the cinema industry and the outlook for the rest of 2020.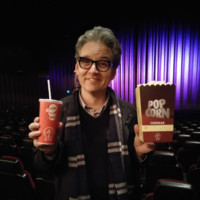 Your Host, Patrick Von Sychowski
Editor, Celluloid Junkie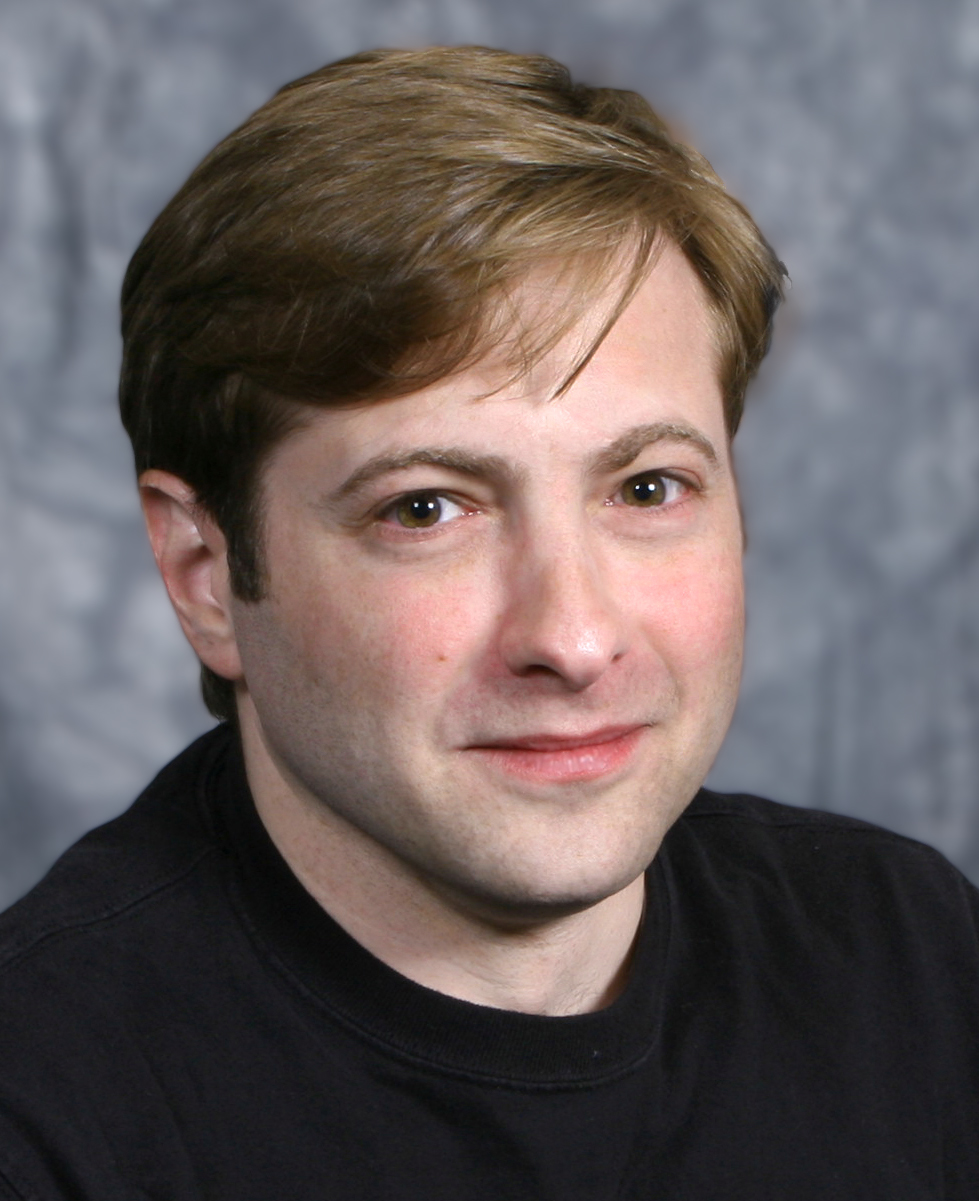 J.Sperling Reich
Executive Editor of Celluloid Junkie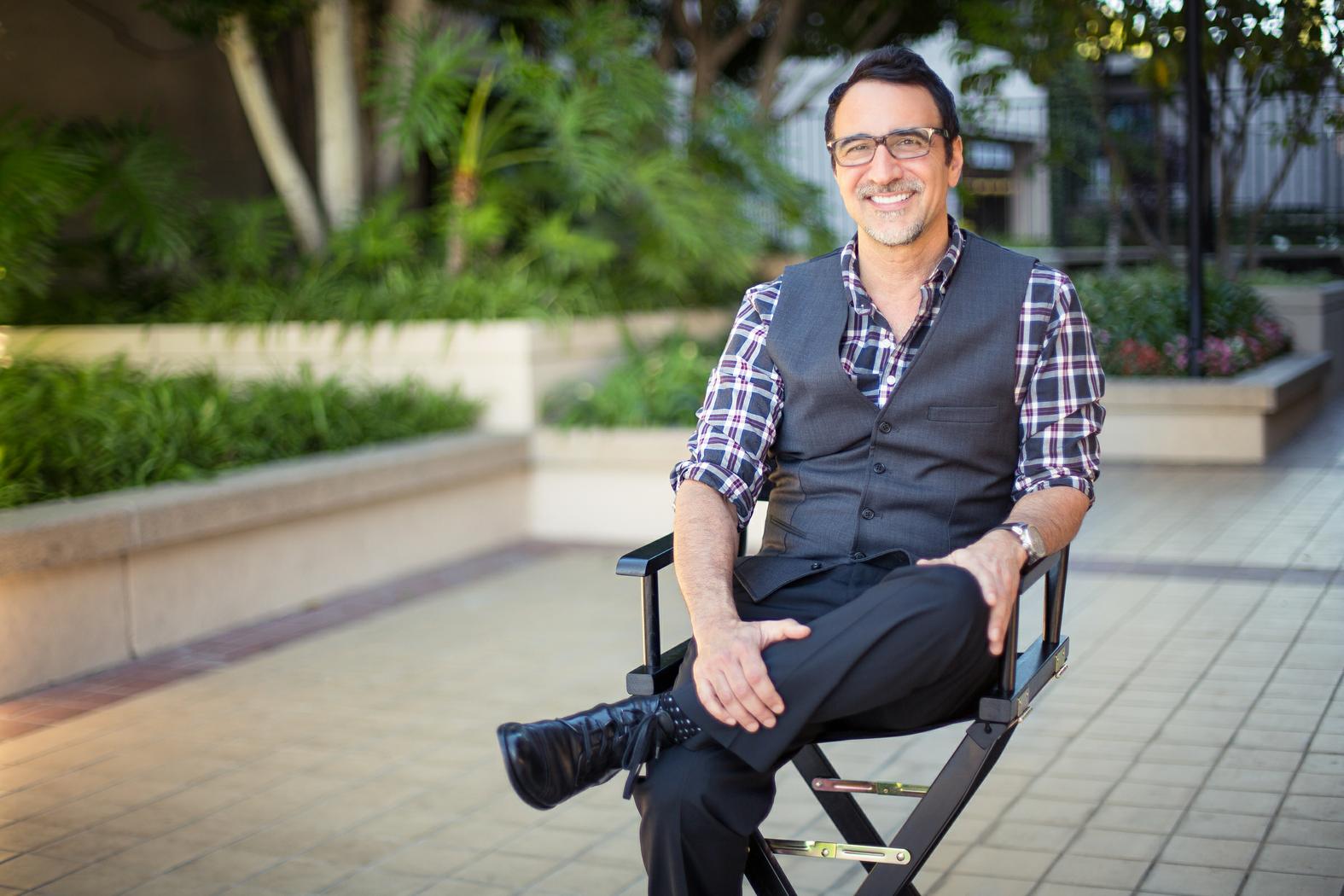 Paul Dergarabedian
Senior Media Analyst, Comscore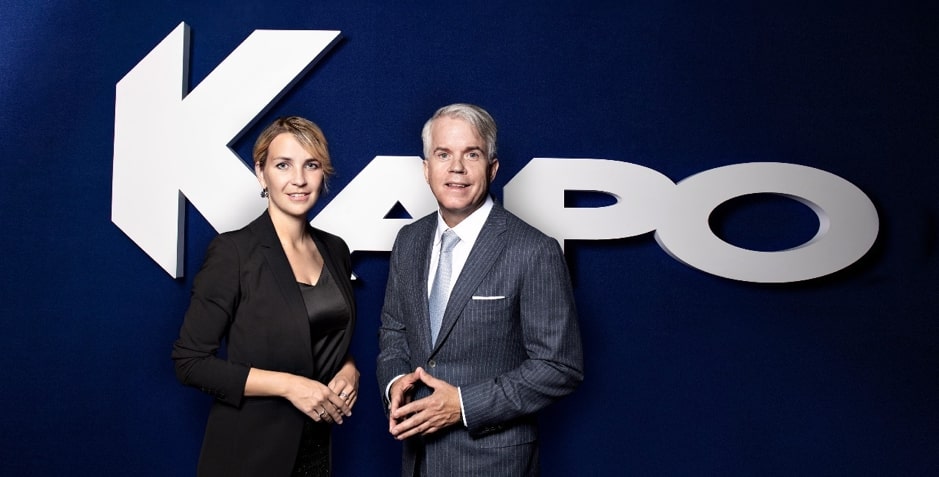 Paul Heth
CEO, Karo Cinemas
Olga Zinyakova
President, Karo Cinemas