CJCinemaSummit Christmas Special
Join us on 17 December for a festive #CJCinemaSummit Christmas special where we will hear from special guests, some exclusive presentations, highlights of the good things that happened, show the best videos and there may even be carol singing. It will be an un-missable feelgood event for the global cinema community.
The 31st event in the series will go live on December 17th, 09:00 Los Angeles, 17:00 London time.
# CJCinemaSummit will enable industry stakeholders to stay connected to the industry and gain key up to date insights as well as to ask questions and support each other through these turbulent times.
The sole aim is to create a virtual meeting space with a regular schedule where speakers will share industry information, as well as enabling a space for round tables and audience participation.
Speakers TBA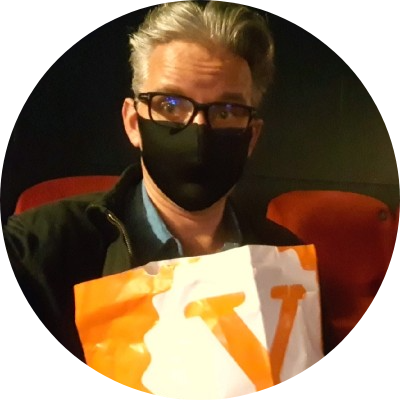 Your Host, Patrick Von Sychowski
Editor, Celluloid Junkie
J.Sperling Reich
Executive Editor of Celluloid Junkie