CJCinemaSummit December 3rd. 2020
Private cinema rentals has become the surprise hit of this Covid year, allowing cinema to host private screenings (and gaming sessions!) to families and small groups. We will explore how private screen rental has become the lifeline for many cinemas that might otherwise shut and talk to innovators and pioneers to learn best practices.
Speakers TBA.
The 30th event in the series will go live on December 3rd, 09:00 Los Angeles, 17:00 London time.
# CJCinemaSummit will enable industry stakeholders to stay connected to the industry and gain key up to date insights as well as to ask questions and support each other through these turbulent times.
The sole aim is to create a virtual meeting space with a regular schedule where speakers will share industry information, as well as enabling a space for round tables and audience participation.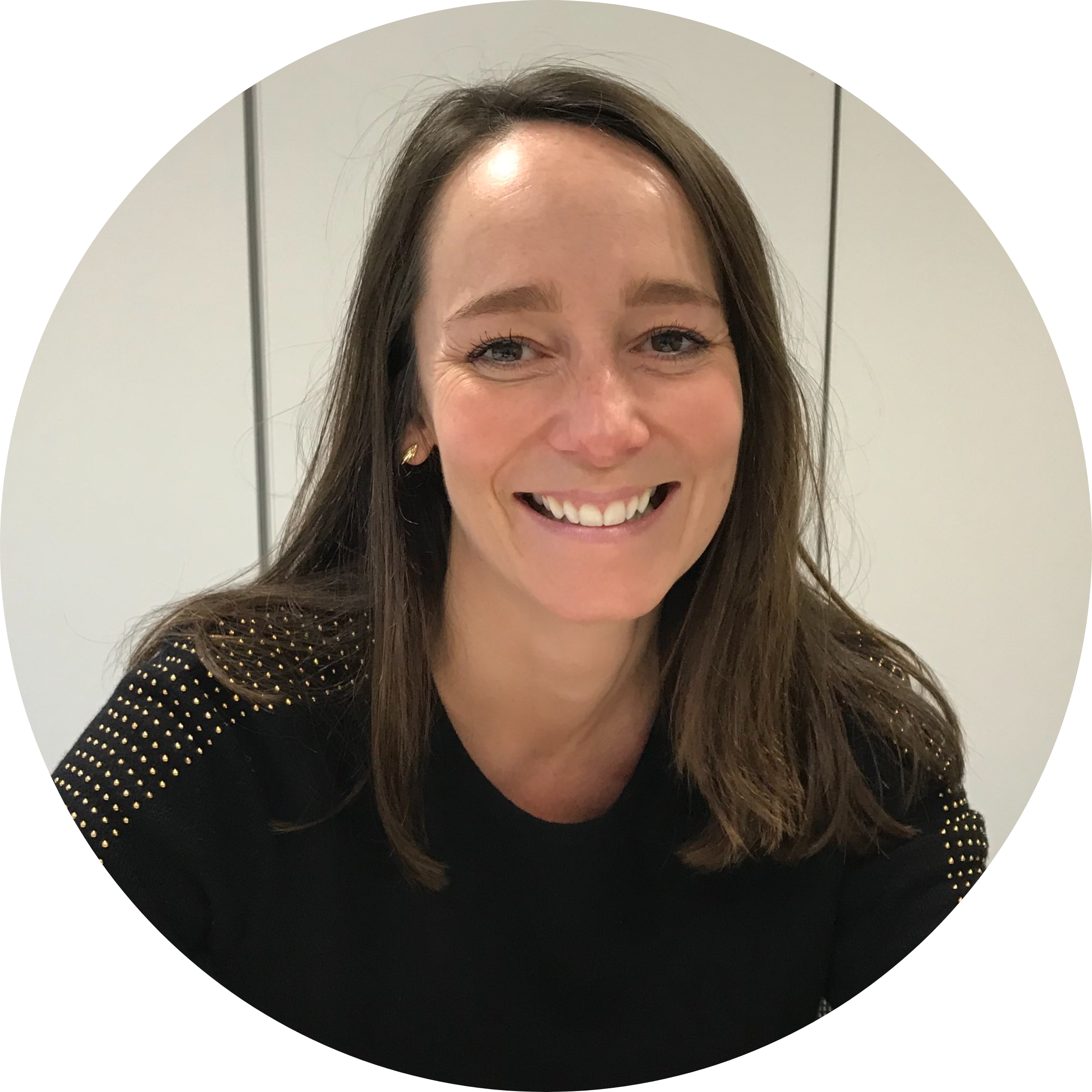 Your Host, Patrick Von Sychowski
Editor, Celluloid Junkie
J.Sperling Reich
Executive Editor of Celluloid Junkie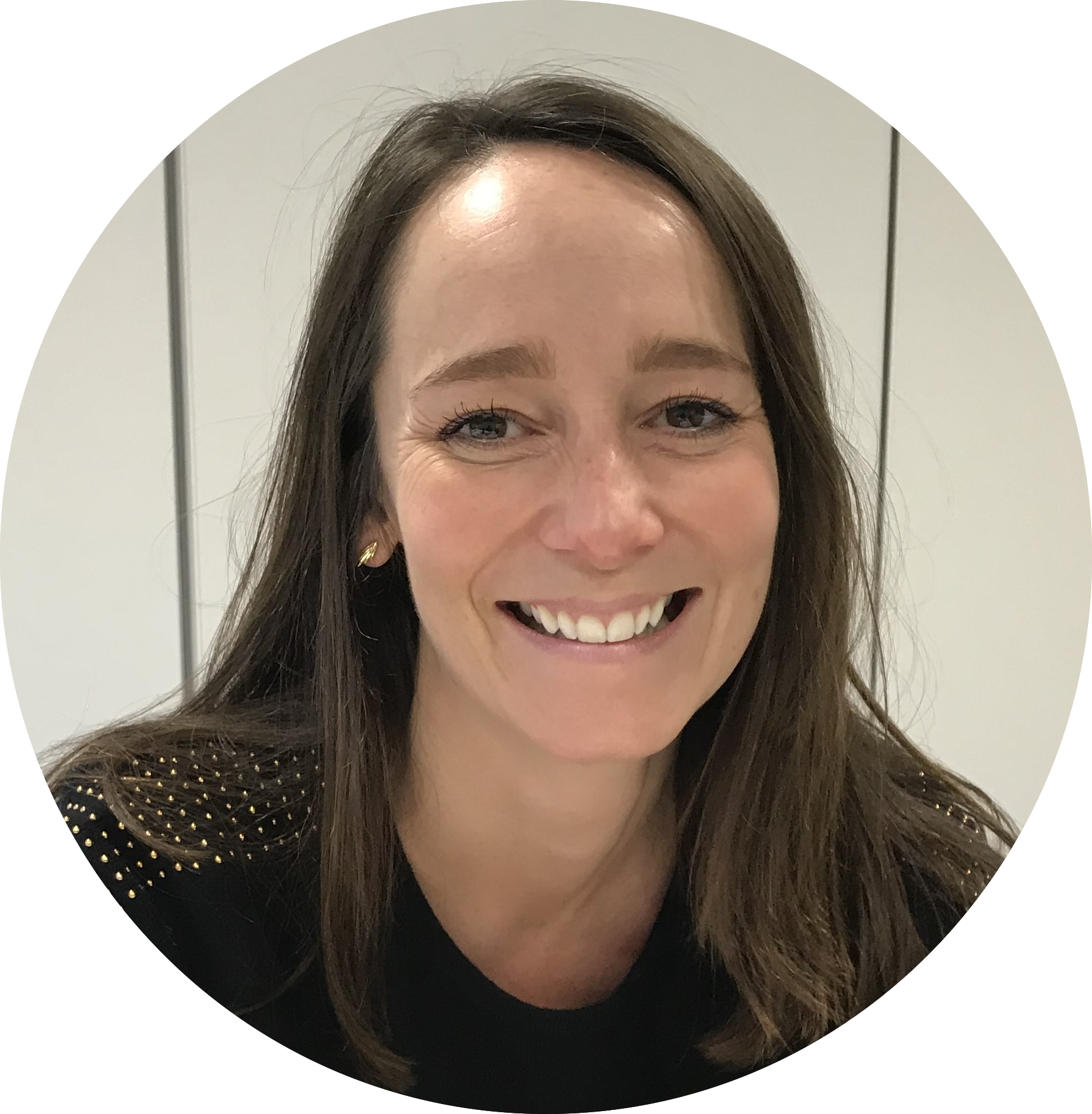 Sian Jenkins
Head of Sales, UK and I, Odeon Cinemas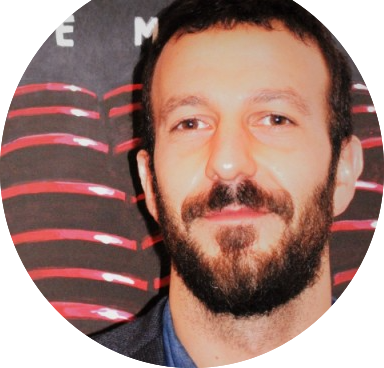 Francesco Di Cola
Director of Sales and Screen Content, The Space Cinema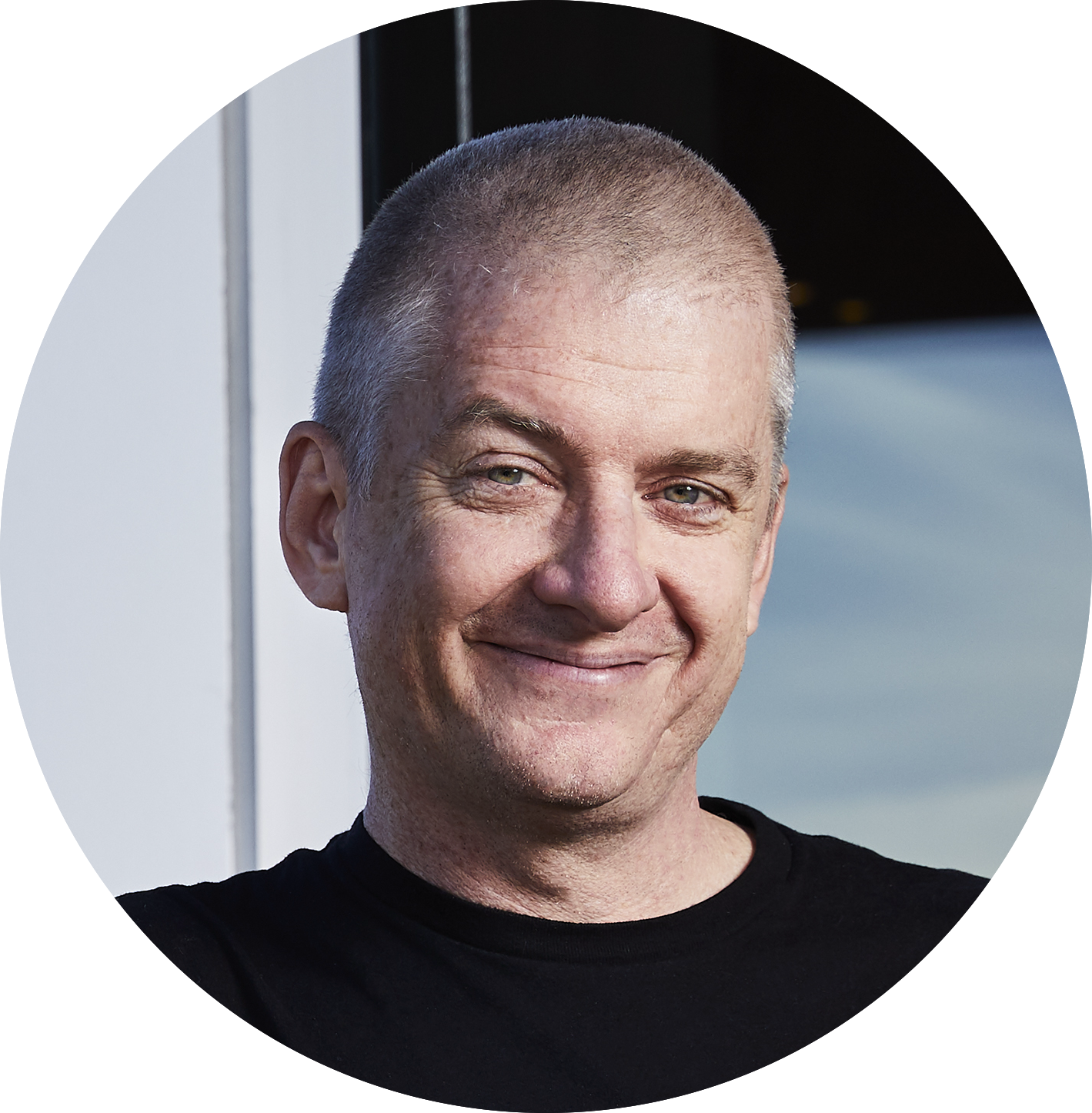 Tim League
Founder/Executive chairman, Alamo Drafthouse Cinema