CJCinemaSummit February 18h, 2021
The 32nd event in the series will go live on February 18th, 09:00 Los Angeles, 17:00 London time.
# CJCinemaSummit will enable industry stakeholders to stay connected to the industry and gain key up to date insights as well as to ask questions and support each other through these turbulent times.
The sole aim is to create a virtual meeting space with a regular schedule where speakers will share industry information, as well as enabling a space for round tables and audience participation.
The #CJCinemaSummit#CJCinemaSummit is back! Poland is the largest European market to have allowed cinemas to reopen this year. We will talk to Tomasz Jagiello, Founder and CEO of the country's largest cinema chain Helios about what the outlook for the business is and which lessons it might hold for other countries. We also get a Global Update from Comscore's Lucy Jones.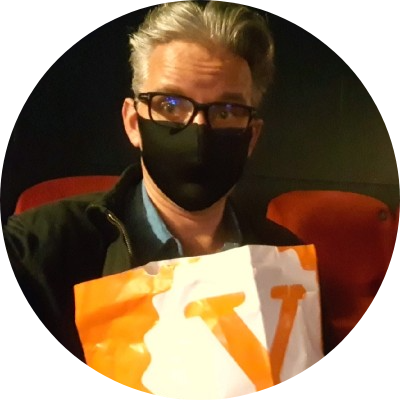 Your Host, Patrick Von Sychowski
Editor, Celluloid Junkie
J.Sperling Reich
Executive Editor of Celluloid Junkie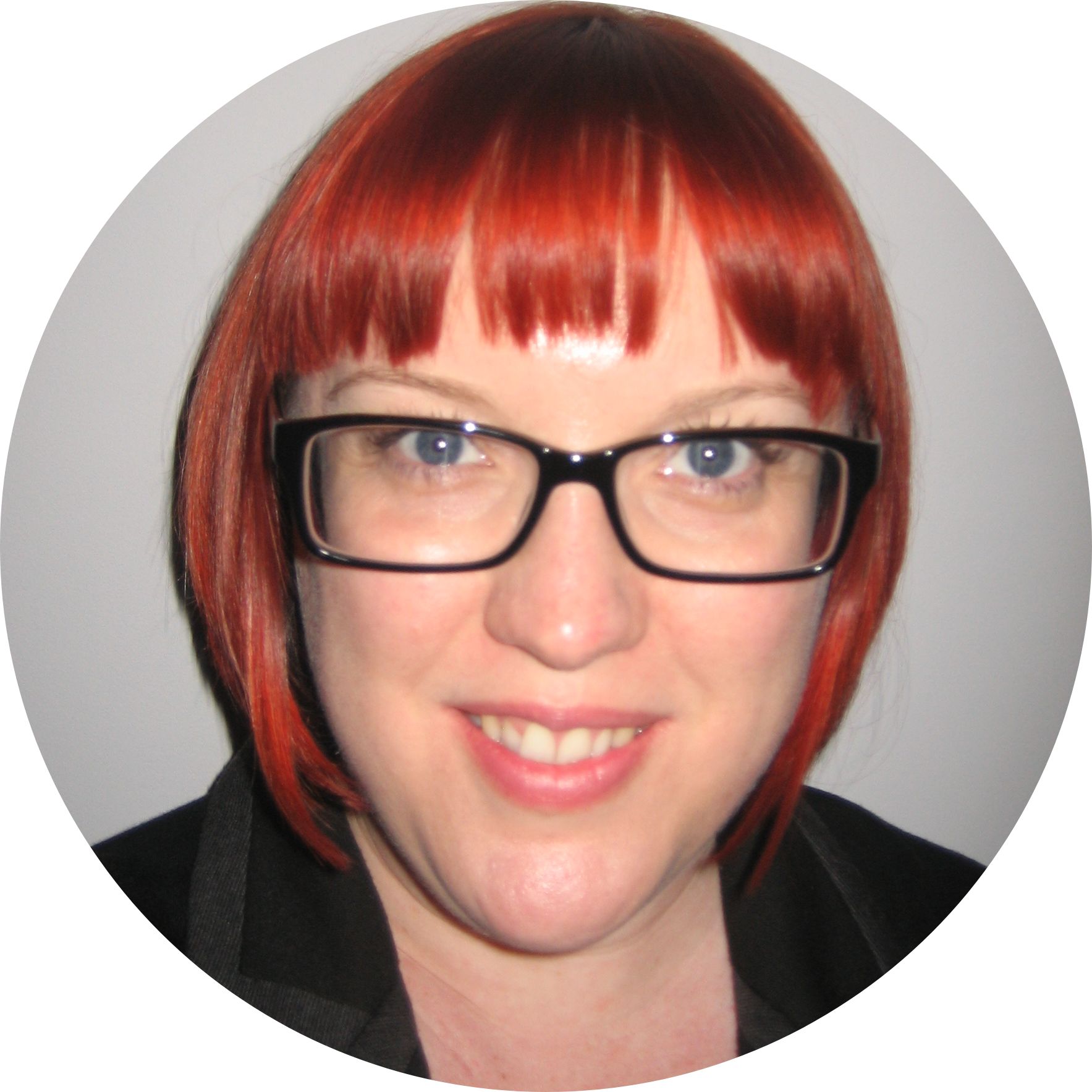 Lucy Jones
Executive Director, Comscore Movies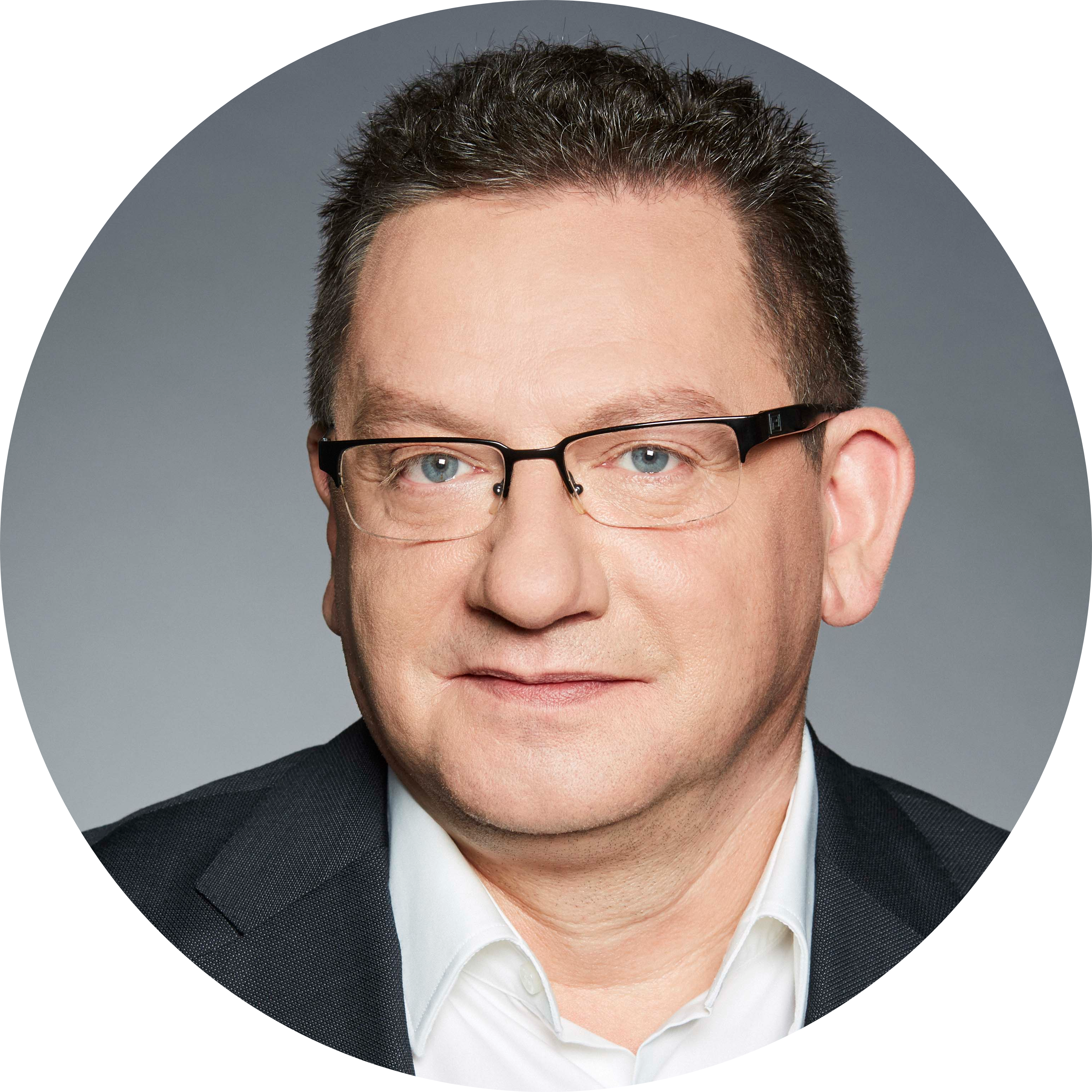 Tomasz Jagiełło
CEO and Founder, Helios