#CJCinemaSummit July 16th 2020
You're welcome to sign up and save the date for the 17th installment of the CJCinemaSummit.
The 17th event in the series will go live on July 16th, 09:00 Los Angeles, 17:00 London time
# CJCinemaSummit will enable industry stakeholders to stay connected to the industry and gain key up to date insights as well as to ask questions and support each other through these turbulent times.
The sole aim is to create a virtual meeting space with a regular schedule where speakers will share industry information, as well as enabling a space for round tables and audience participation.
This week we take a look at the role of Event Cinema as a key part of the vital process of content programming as cinemas reopen. With no new releases for exhibitors to play (yet) alternative content covering live theatre, music events, comedy and sports has a huge opportunity to entertain audiences.
Join us for a chat with Event Cinema Association (ECA) Managing Director Grainne Peat, who has a meaty update on the ECA's activity over the last few months. Plus our other guests Marc Allenby, CEO of Trafalgar Releasing, and Bernadette McCabe, Executive VP for Spotlight Cinema Networks.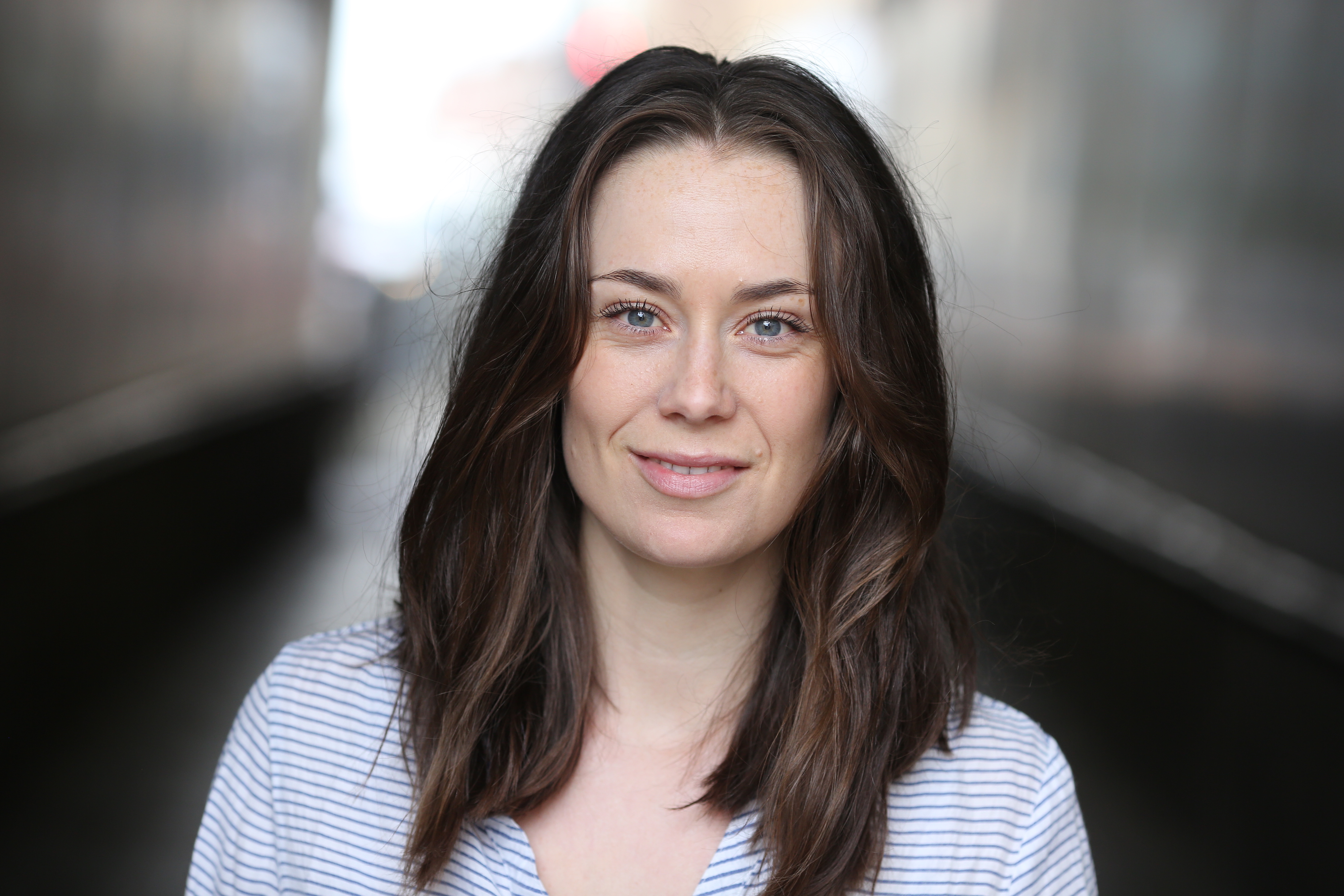 Helen Budge
Senior Writer, Celluloid Junkie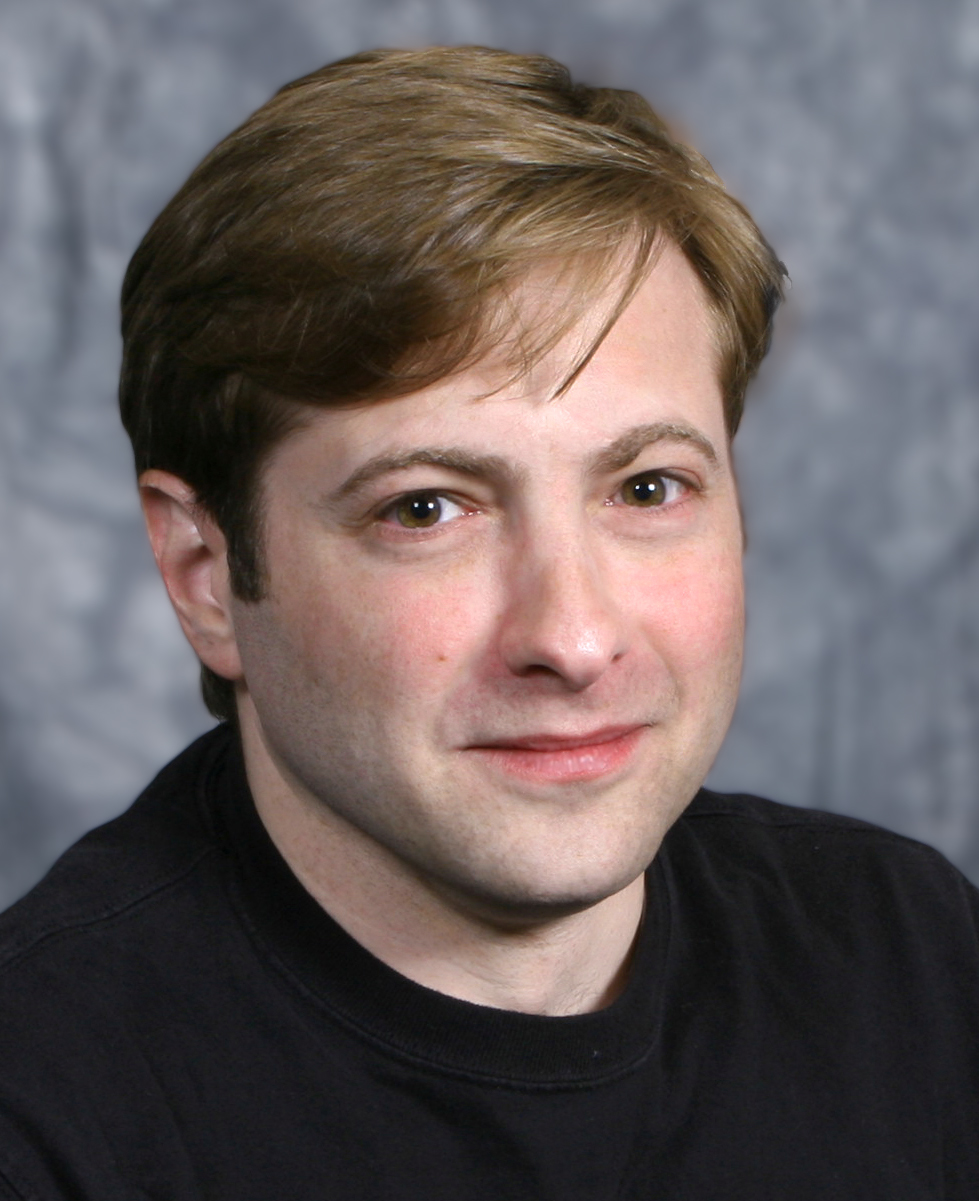 J.Sperling Reich
Executive Editor of Celluloid Junkie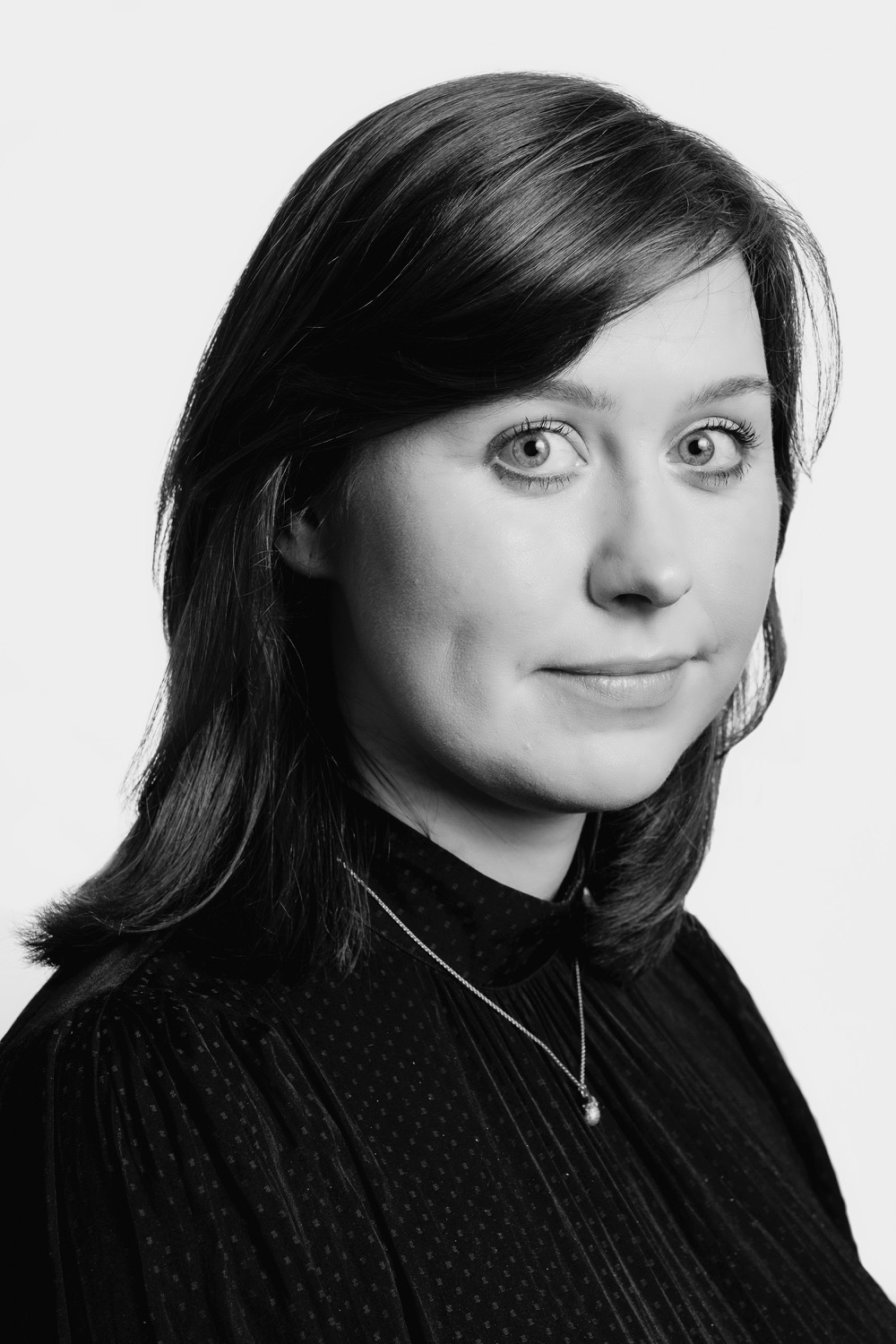 Grainne Peat
Managing Director, The Event Cinema Association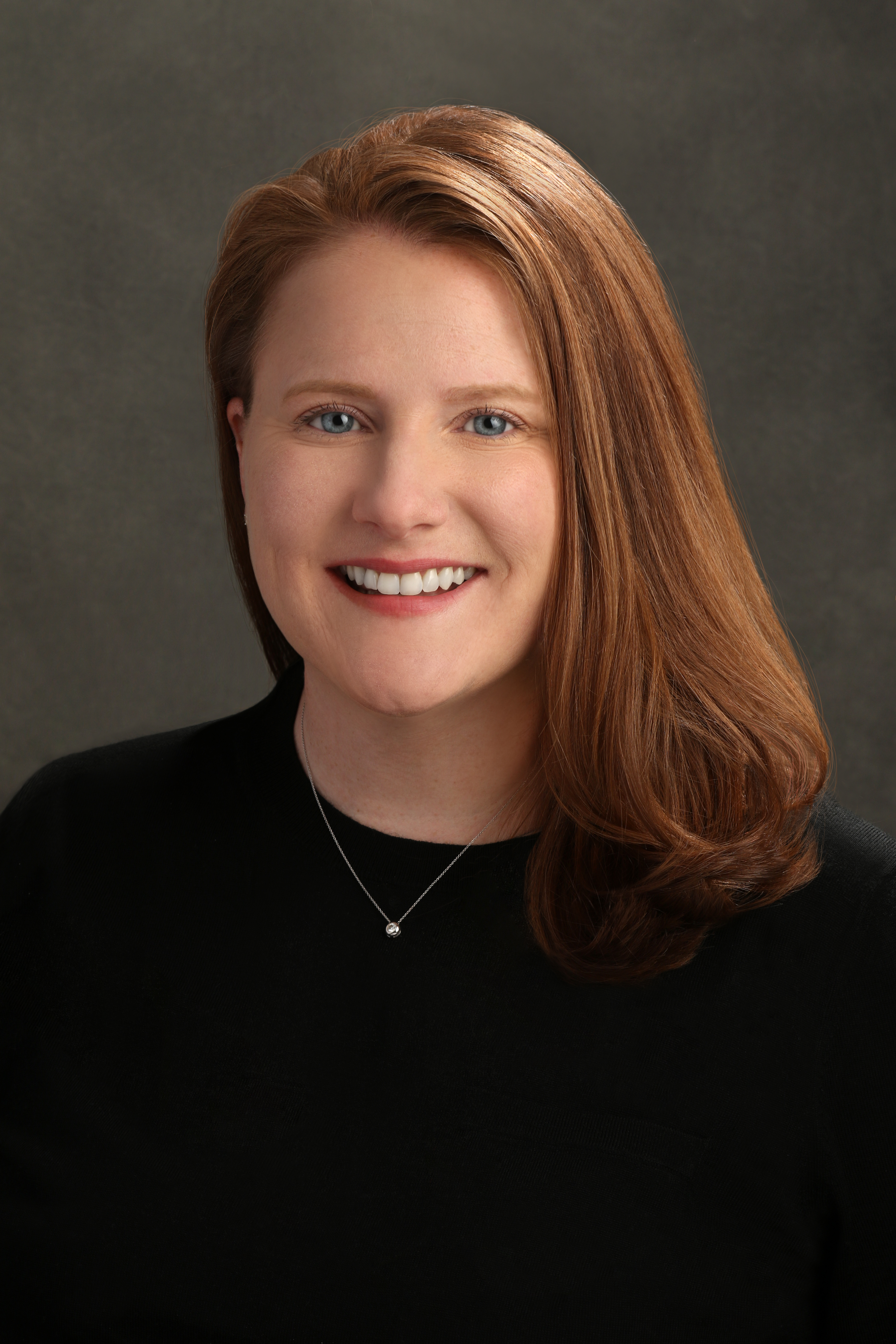 Bernadette McCabe
Executive Vice President of Event Cinema & Exhibitor Relations, Spotlight Cinema Networks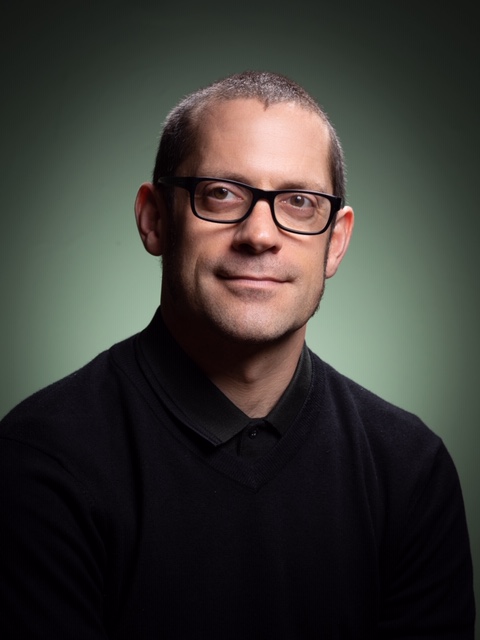 Marc Allenby
CEO, Trafalgar Releasing