#CJCinemaSummit July 23rd 2020
You're welcome to sign up and save the date for the 18th installment of the CJCinemaSummit.
The 18th event in the series will go live on July 23rd, 09:00 Los Angeles, 17:00 London time
# CJCinemaSummit will enable industry stakeholders to stay connected to the industry and gain key up to date insights as well as to ask questions and support each other through these turbulent times.
The sole aim is to create a virtual meeting space with a regular schedule where speakers will share industry information, as well as enabling a space for round tables and audience participation.
2020 has been a dramatic year for cinema, property and leisure operators. Leases and contracts have had to be re-negotiated and solutions found that enable everyone to stay in business during closures and in the early reopenings. We hear from different stakeholders on how the industry is working together to emerge from the crisis and how future growth can be achieved.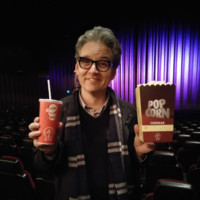 Your Host, Patrick Von Sychowski
Editor, Celluloid Junkie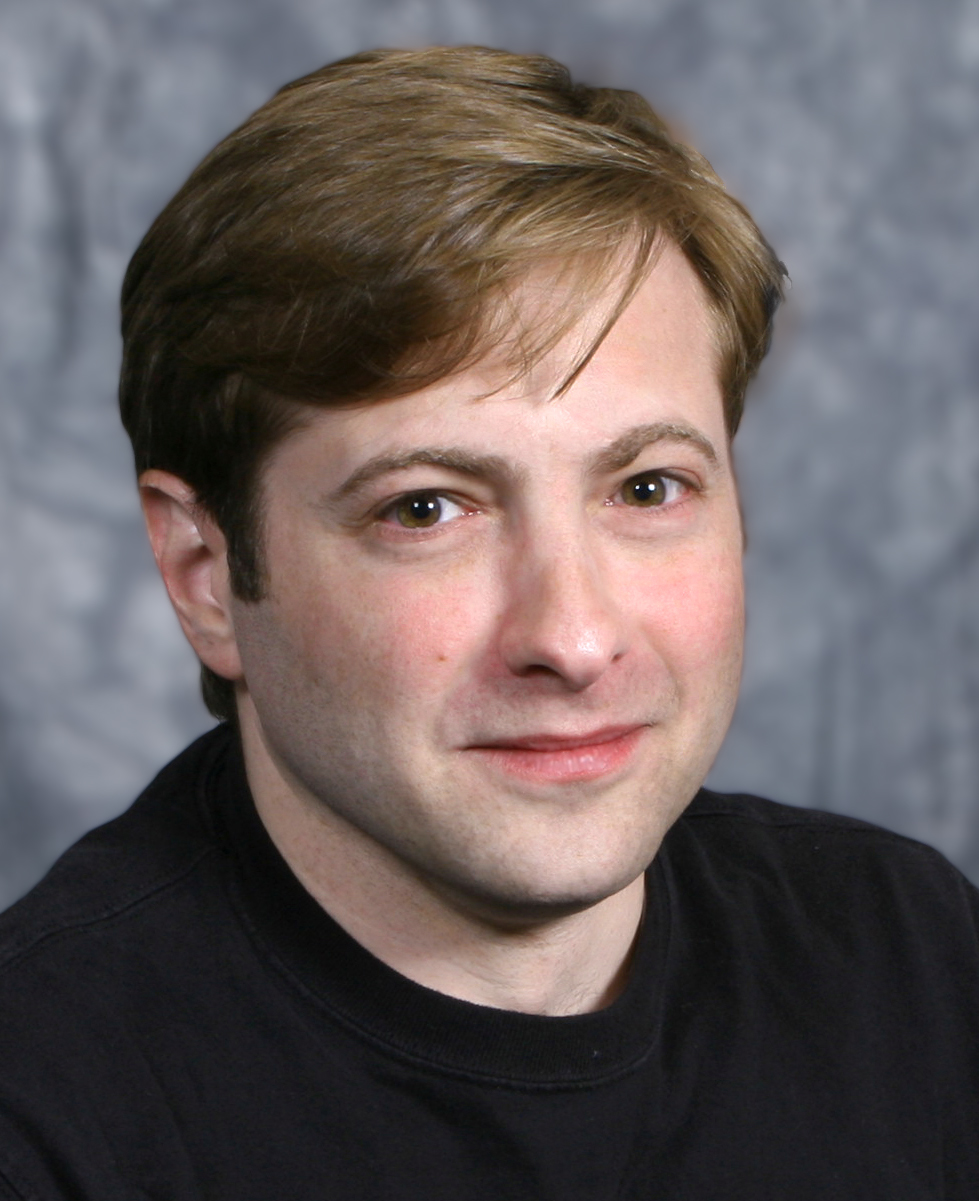 J.Sperling Reich
Executive Editor of Celluloid Junkie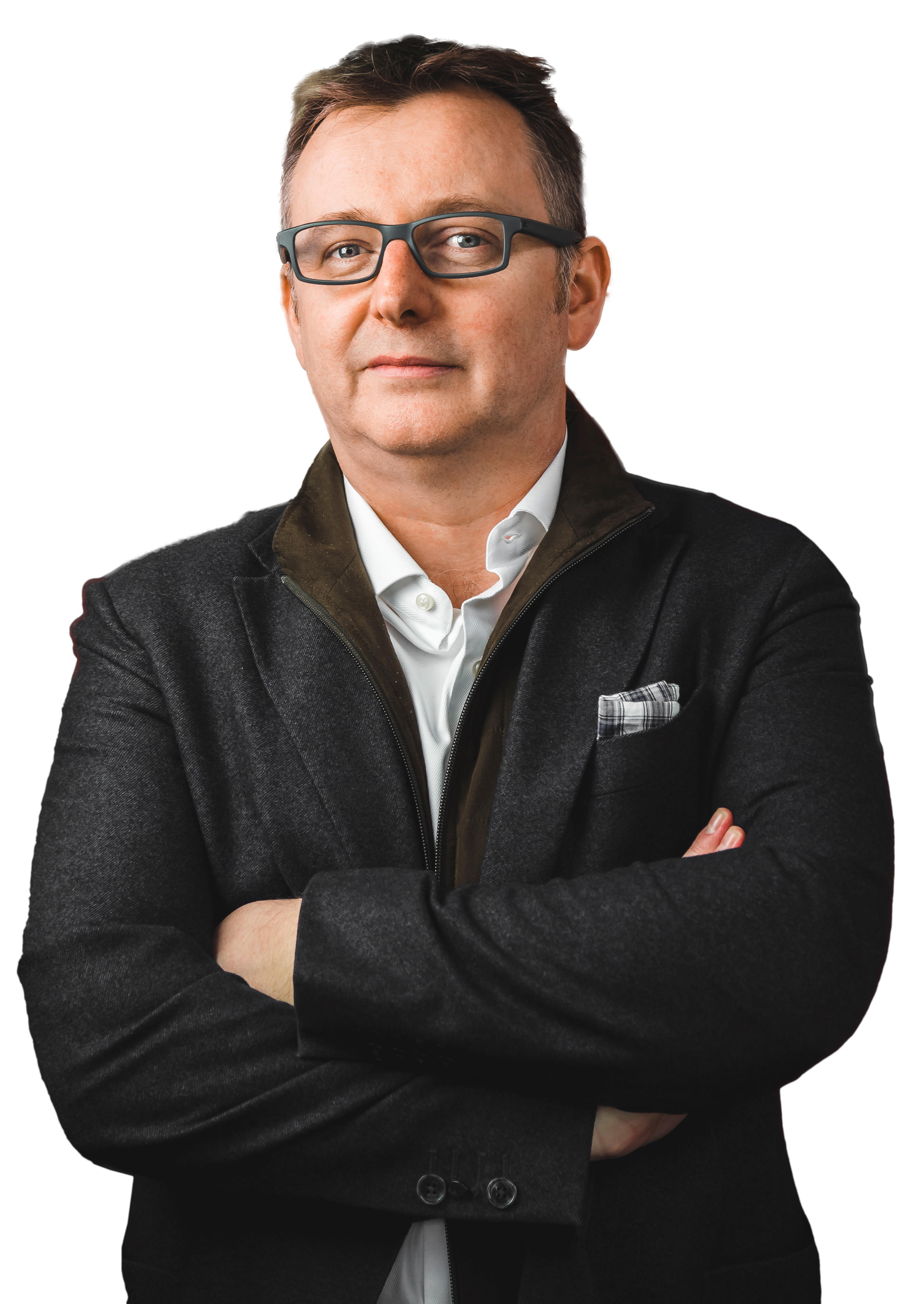 Alan Anthony
Managing Director, ThreeSixty Architechture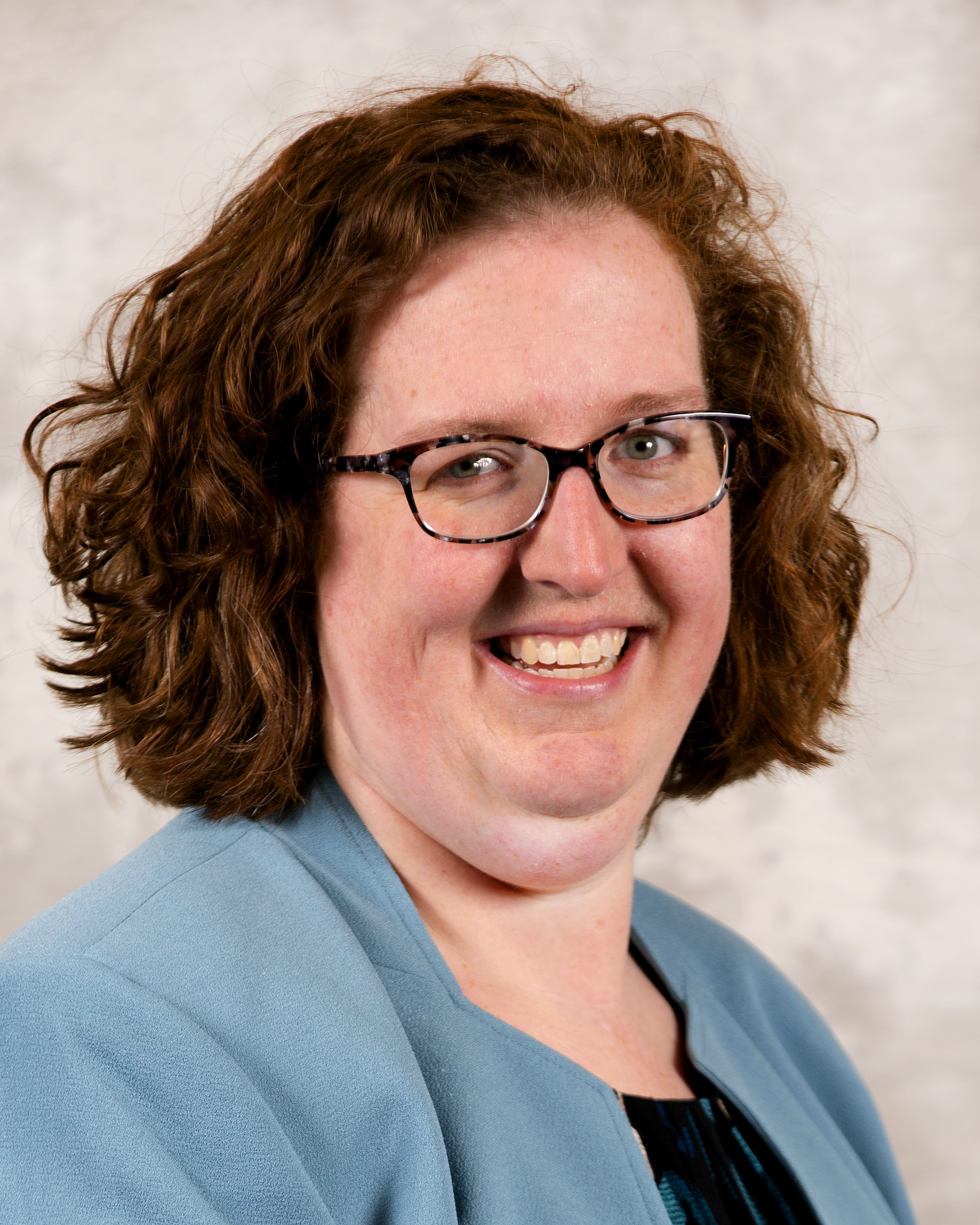 Theresa English
Principal, TK Architechts International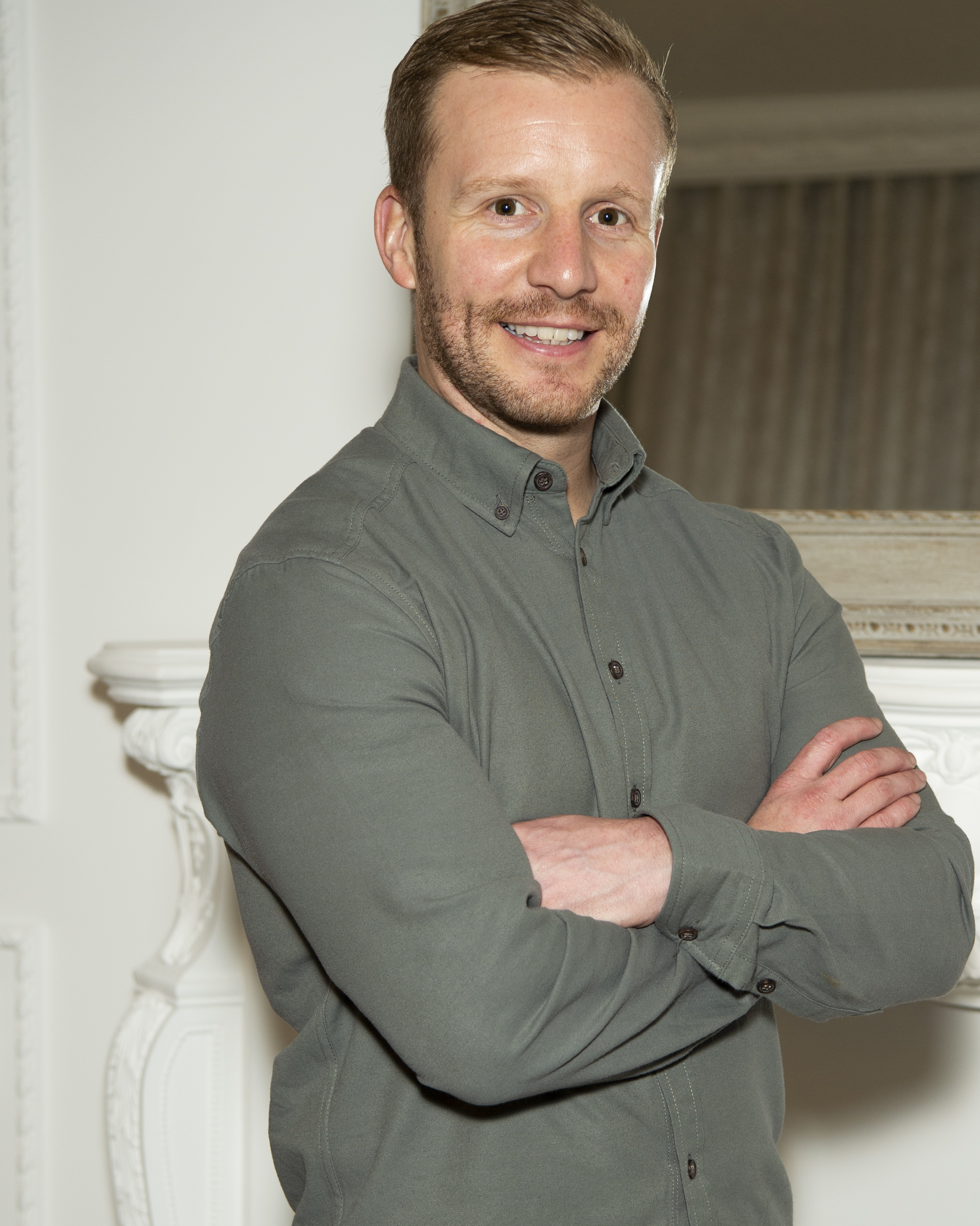 David Bell
Head of Global Leisure, Savills UK
Brian Gilligan
Director, Melcorpo