#CJCinemaSummit July 2nd 2020
July 02, 2020 17:00 Europe/London
You're welcome to sign up and save the date for the 15th installment of the CJCinemaSummit.
The 15th event in the series will go live on July 2nd, 09:00 Los Angeles, 17:00 London time
# CJCinemaSummit will enable industry stakeholders to stay connected to the industry and gain key up to date insights as well as to ask questions and support each other through these turbulent times.
The sole aim is to create a virtual meeting space with a regular schedule where speakers will share industry information, as well as enabling a space for round tables and audience participation.
Cinemas are re-opening in England from this weekend, with Scotland, Wales and Northern Ireland following. It is a gradual process and cinemas have been preparing extensively for this. We talk to the CEO of UK's leading boutique chain, Everyman Cinemas' Crispin Lilly and hear from Sharon Reid about the work done by the UK Cinema Association to entice audiences back to cinemas.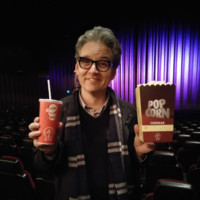 Your Host, Patrick Von Sychowski
Editor, Celluloid Junkie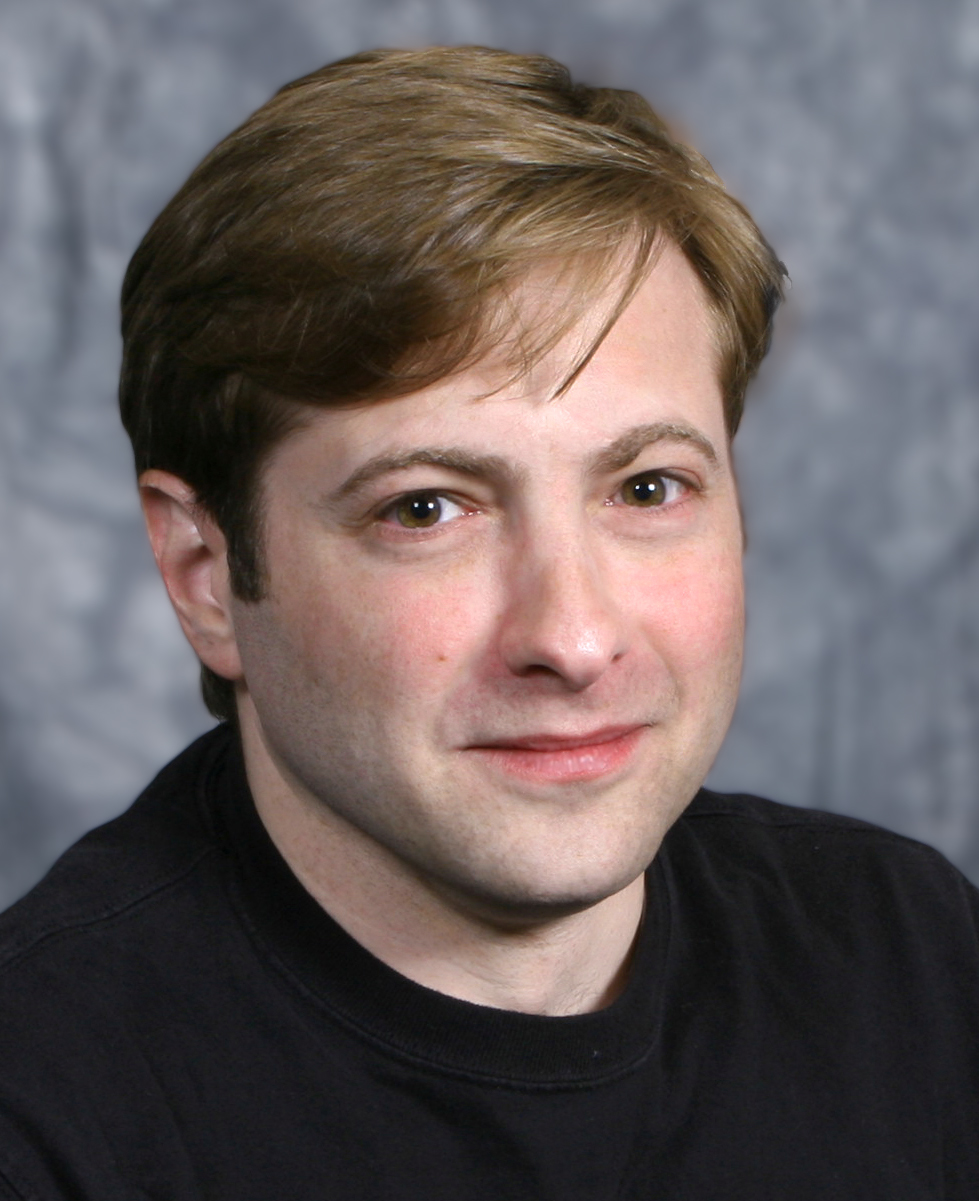 J.Sperling Reich
Executive Editor of Celluloid Junkie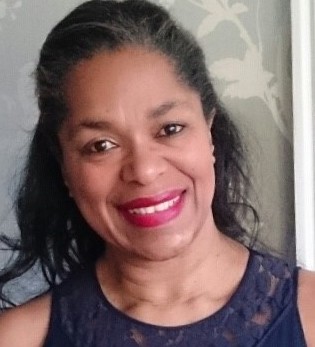 Sharon Reid
UK Cinema Association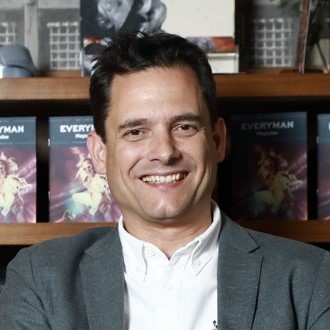 Crispin Lilly
CEO, Everyman Group