#CJCinemaSummit July 9th 2020
You're welcome to sign up and save the date for the 16th installment of the CJCinemaSummit.
The 16th event in the series will go live on July 9th, 09:00 Los Angeles, 17:00 London time
# CJCinemaSummit will enable industry stakeholders to stay connected to the industry and gain key up to date insights as well as to ask questions and support each other through these turbulent times.
The sole aim is to create a virtual meeting space with a regular schedule where speakers will share industry information, as well as enabling a space for round tables and audience participation.
The Role of Integrators in Re-opening Cinemas. With cinemas never having been shut this long or equipment out of use for such an extended period, there is a particular level of service and support required in getting the big screen and sound back up and running. We talk to some of the people working hard behind the scenes to ensure that the show can once more go on as audiences and films return.
Stay tuned for speaker announcements!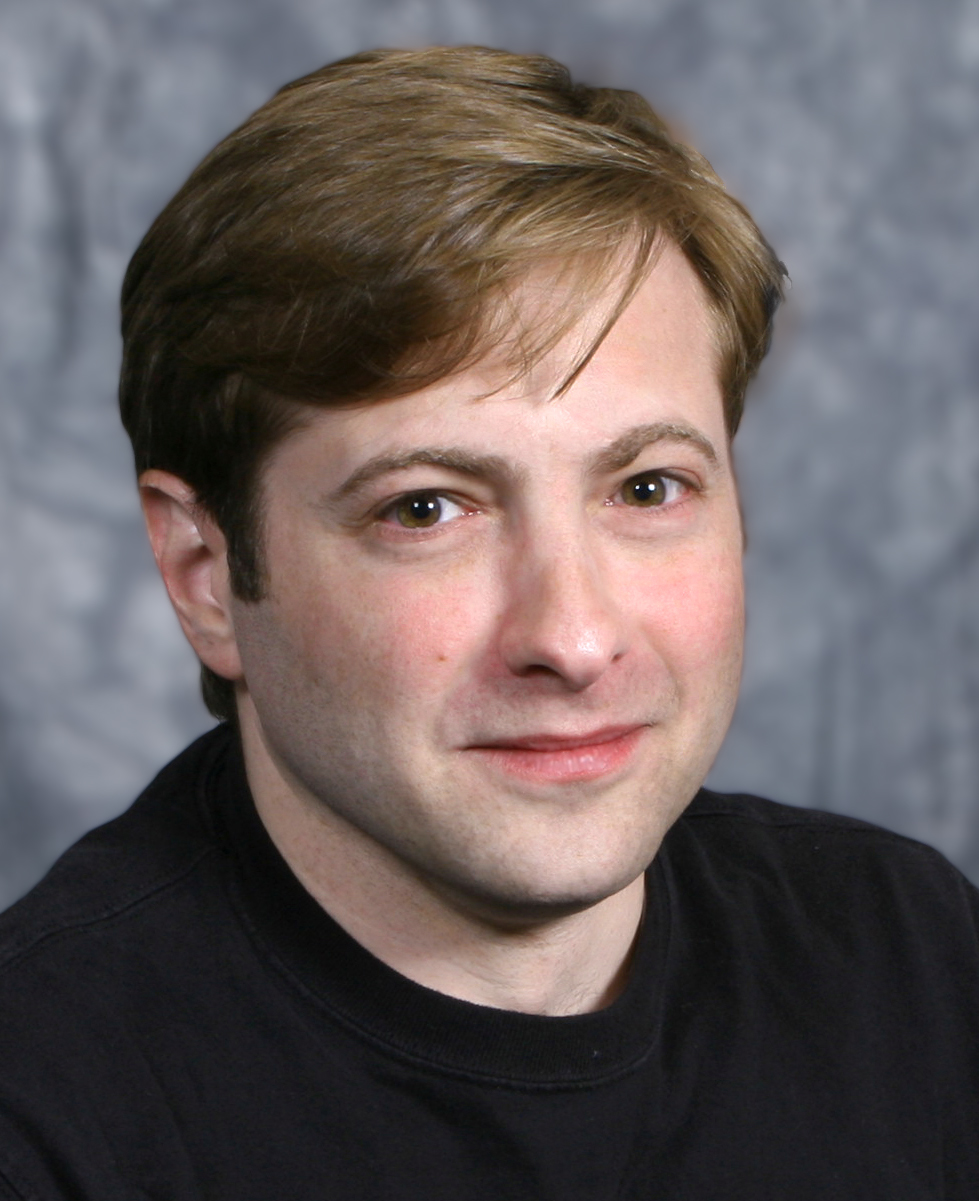 Yout host, J.Sperling Reich
Executive Editor of Celluloid Junkie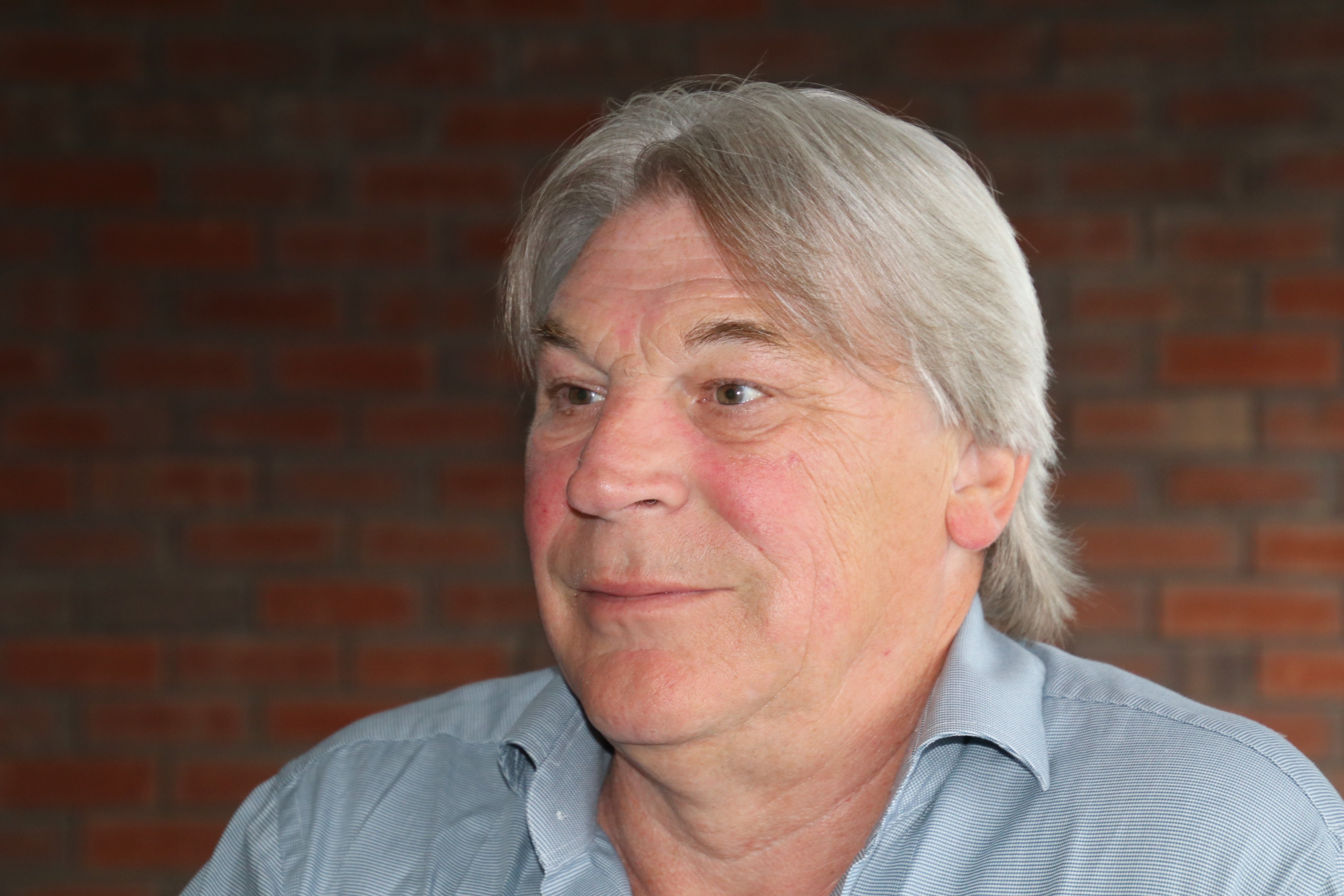 Jerry Murdoch
Country Manager, UK and Ireland, Cinema Next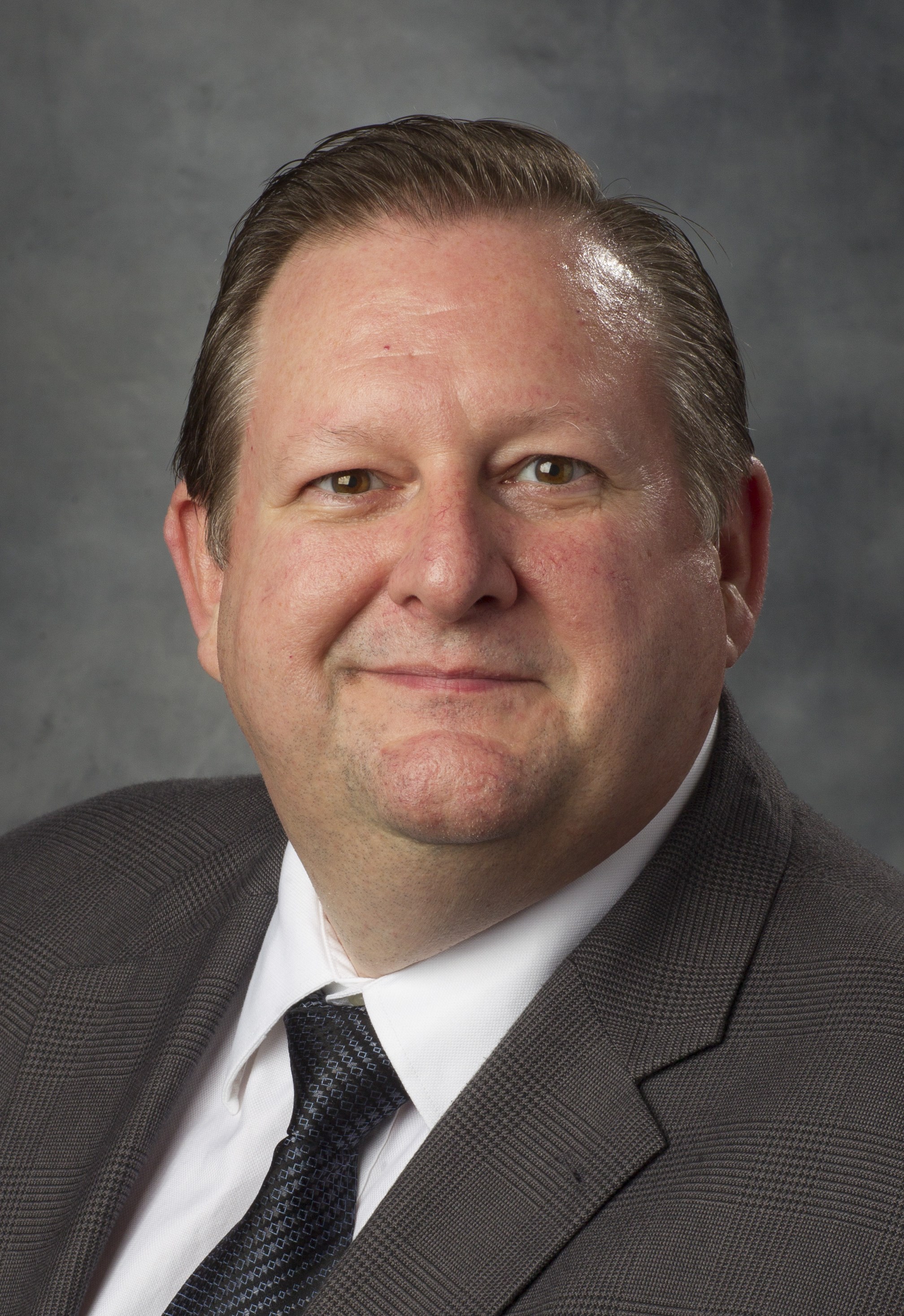 Mark Collins
Sr. Manager Global Cinema, Harman International Corp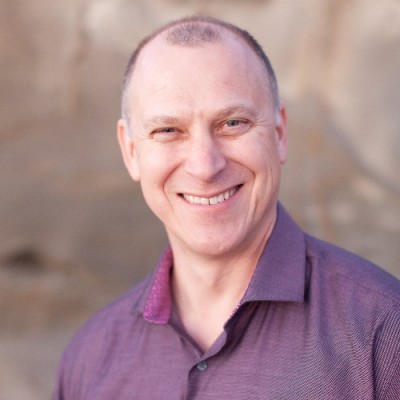 Dean Bullock
COO, CineCert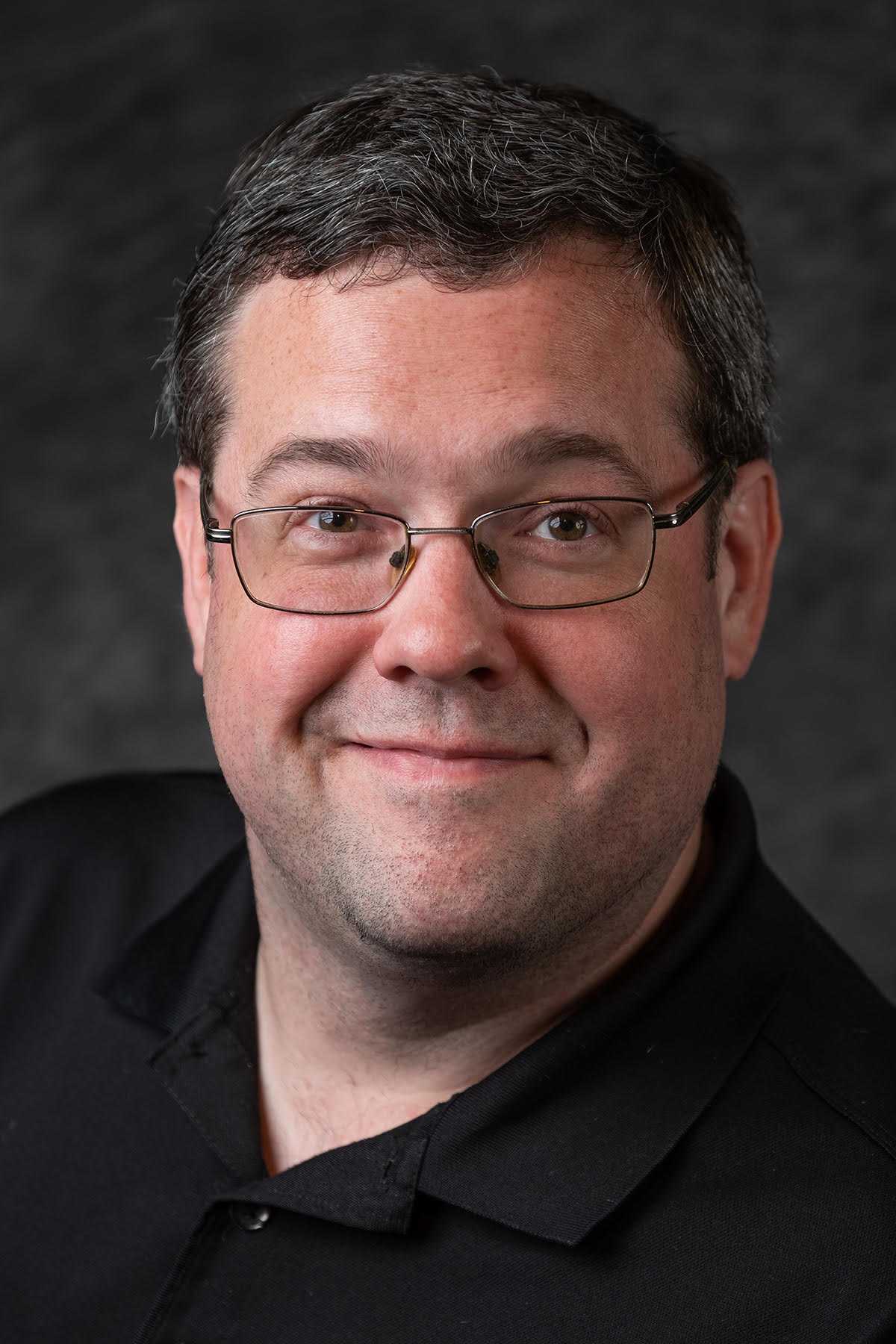 Matt Majewski
Service Technician, Bright Star Systems