CJCinemaSummit June 3rd 2021
The forced cinema closures around the world over the last year due to COVID have meant that many exhibitors now have very little liquidity. On a site-by-site locational basis some may never open again and other operators may only be able to reopen under revised commercial lease terms. Yet, in some markets new cinemas are being launched for the first time.
We'll be joined by David Bell, the head of Global Leisure at the real estate specialist Savills, whose team has been actively negotiating commercial leases all over the world during the pandemic with all sorts of retailers, including exhibitors. Matthew Baizer, the Chief Operating Officer of Flix Brewhouse, will tell us how the circuit has been dealing with its many landlords while also applying for government grants. Theresa English of TK Architects will also be there to demonstrate how to re-purpose buildings and convert them to outstanding spaces for cinema.
And we'll also be joined by Grainne Peat, Managing Director of the Event Cinema Association, who'll talk to us about the importance of event cinema programming, as well as a rundown of the ECA's upcoming Slate Day on 9th June.
This week's summit is made possible thanks to our sponsor, Dolby.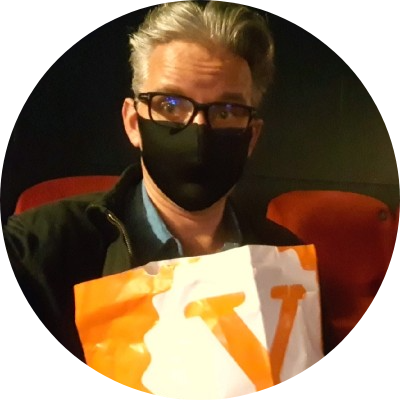 Your Host, Patrick Von Sychowski
Editor, Celluloid Junkie
J.Sperling Reich
Executive Editor, Celluloid Junkie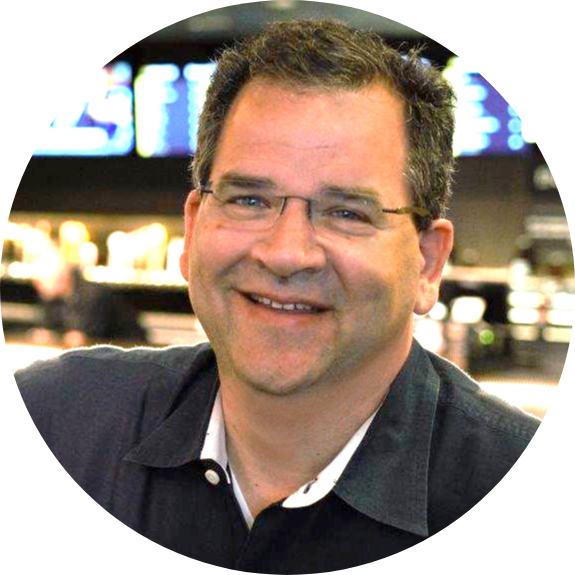 Matthew Baizer
Chief Operating Officer, Flix Brewhouse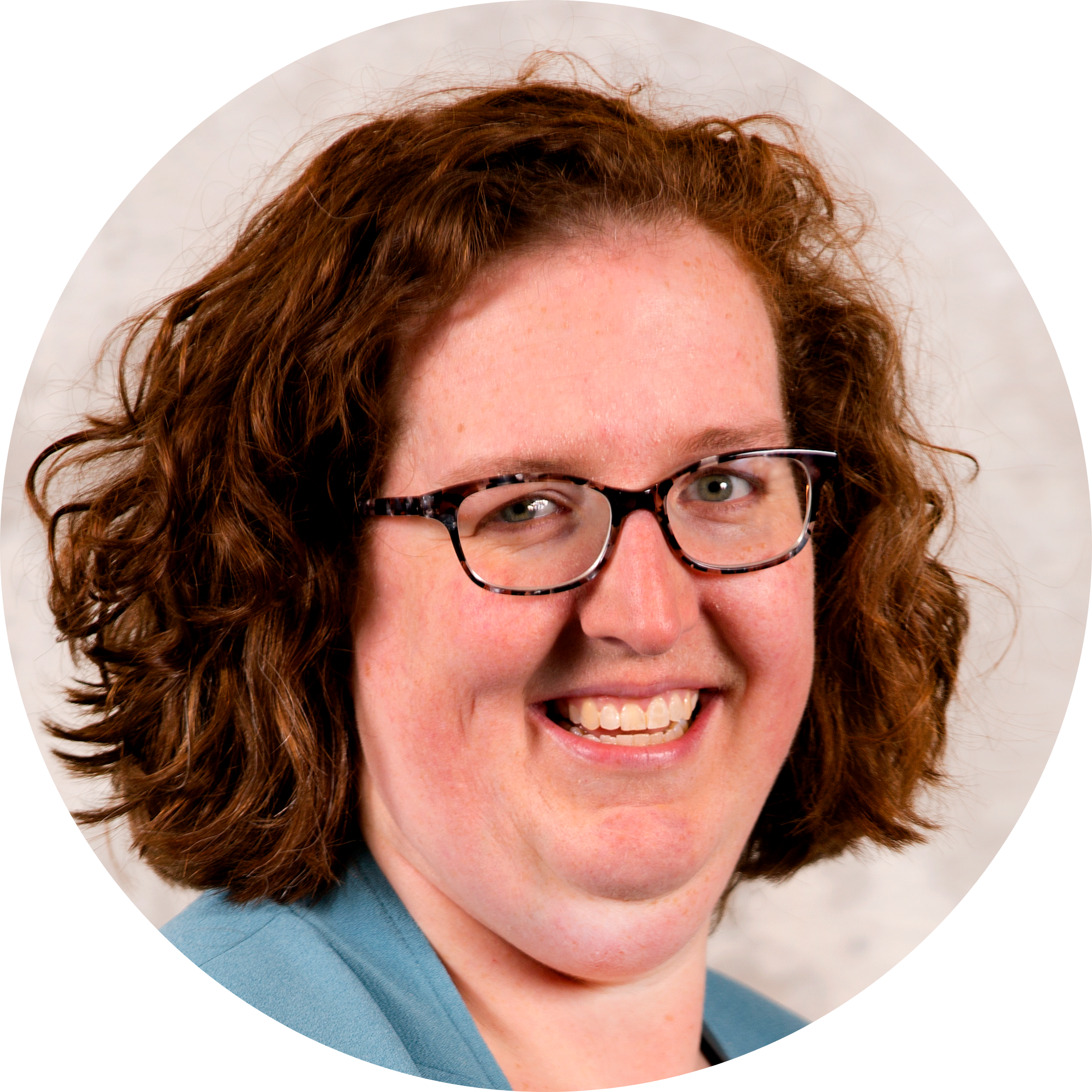 Theresa English
Principal, TK Architects International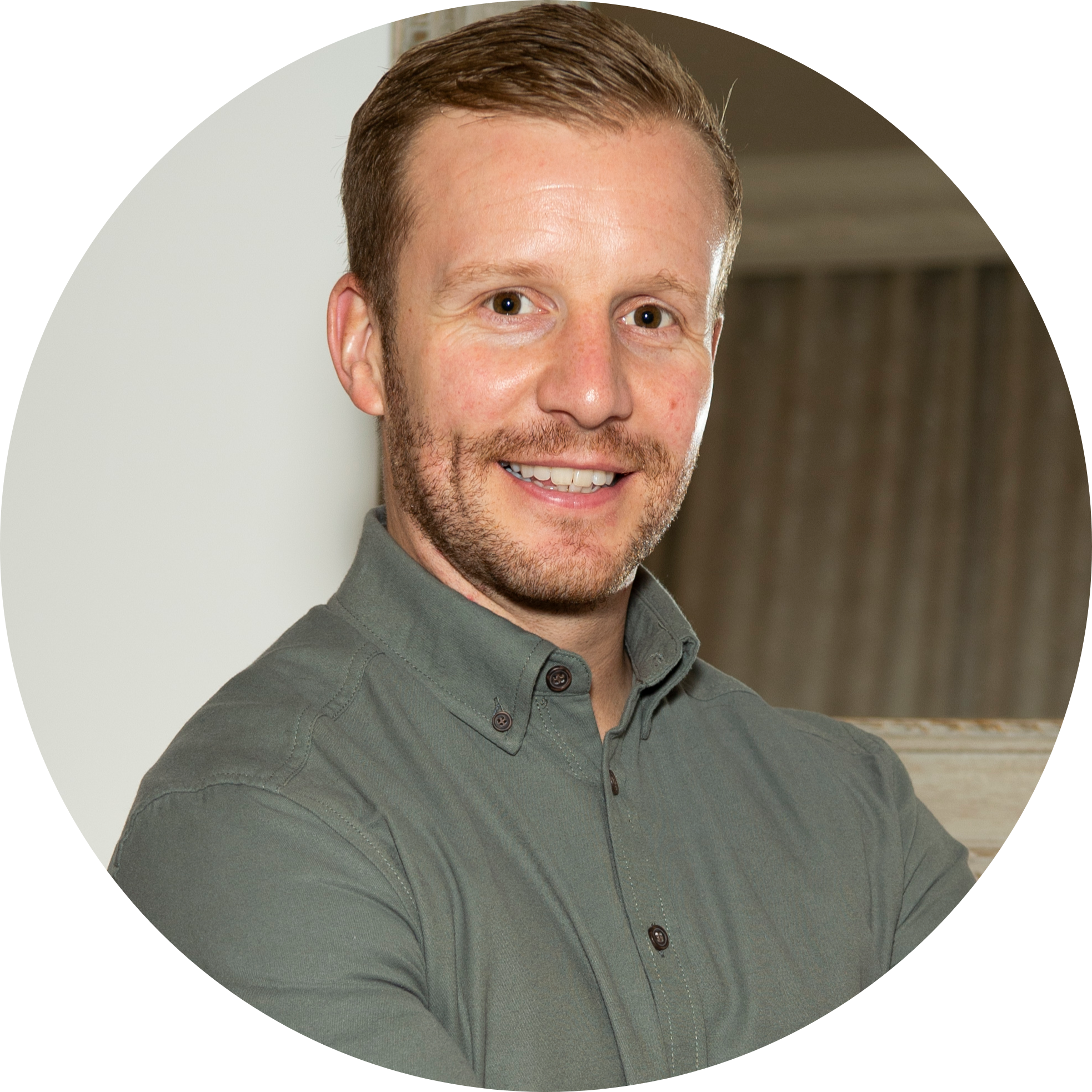 David Bell
Head of Global Leisure, Savills