CJCinemaSummit March 18th 2021
The 34th event in the series will go live on March 18th, 10:00 Los Angeles, 17:00 London time.
Please note that due to daylight savings time, this week's session will run one hour later than usual in North America.
# CJCinemaSummit will enable industry stakeholders to stay connected to the industry and gain key up to date insights as well as to ask questions and support each other through these turbulent times.
The sole aim is to create a virtual meeting space with a regular schedule where speakers will share industry information, as well as enabling a space for round tables and audience participation.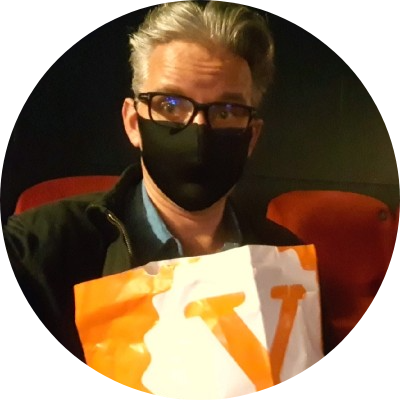 Your Host, Patrick Von Sychowski
Editor, Celluloid Junkie
J.Sperling Reich
Executive Editor of Celluloid Junkie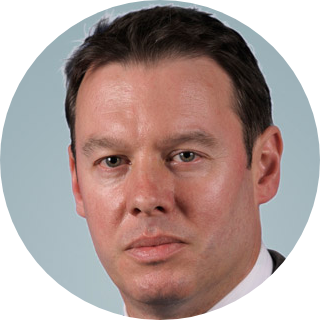 David Hancock
Chief Analyst, Cinema, Omdia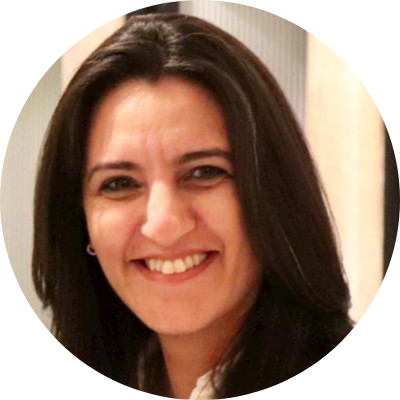 Mariam El Bacha
CEO, Cinepax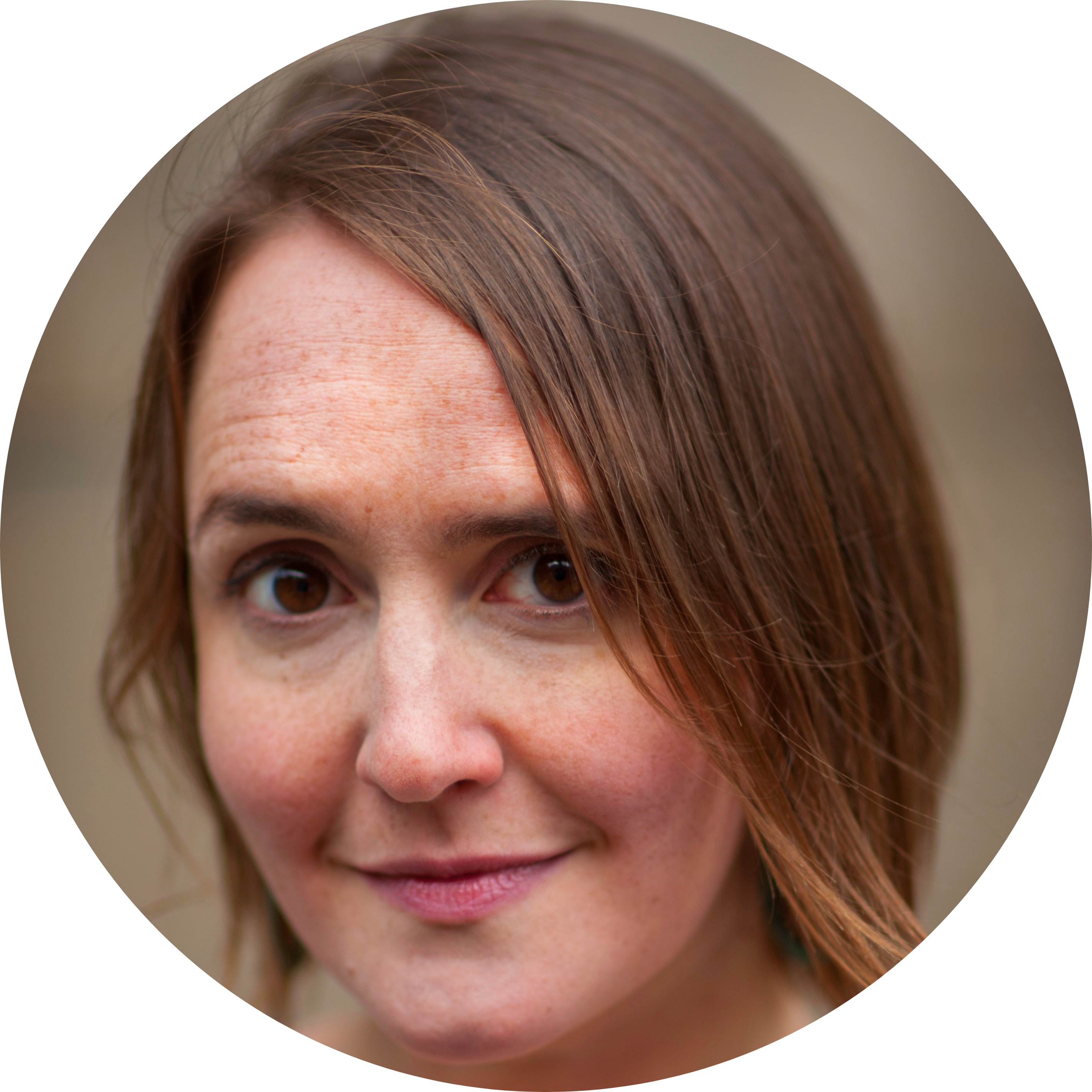 Johanna Koljonen
The Nostradamus Report