#CJCinemaSummit May 14th 2020
The re-opening of cinemas across the world begun last week with multiplexes in both Norway and Texas once again showing films. Numbers are limited, restrictions are in place and the films are old, but important lessons are being learned for the rest of the industry to build on when their time comes.

We will be talking directly to the cinema operators in both Norway and Texas to find out how they did it, what the early result have been and what we can all learn from these pioneers.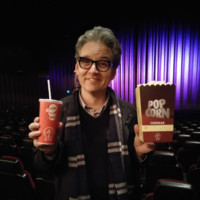 Your Host, Patrick Von Sychowski
Editor, Celluloid Junkie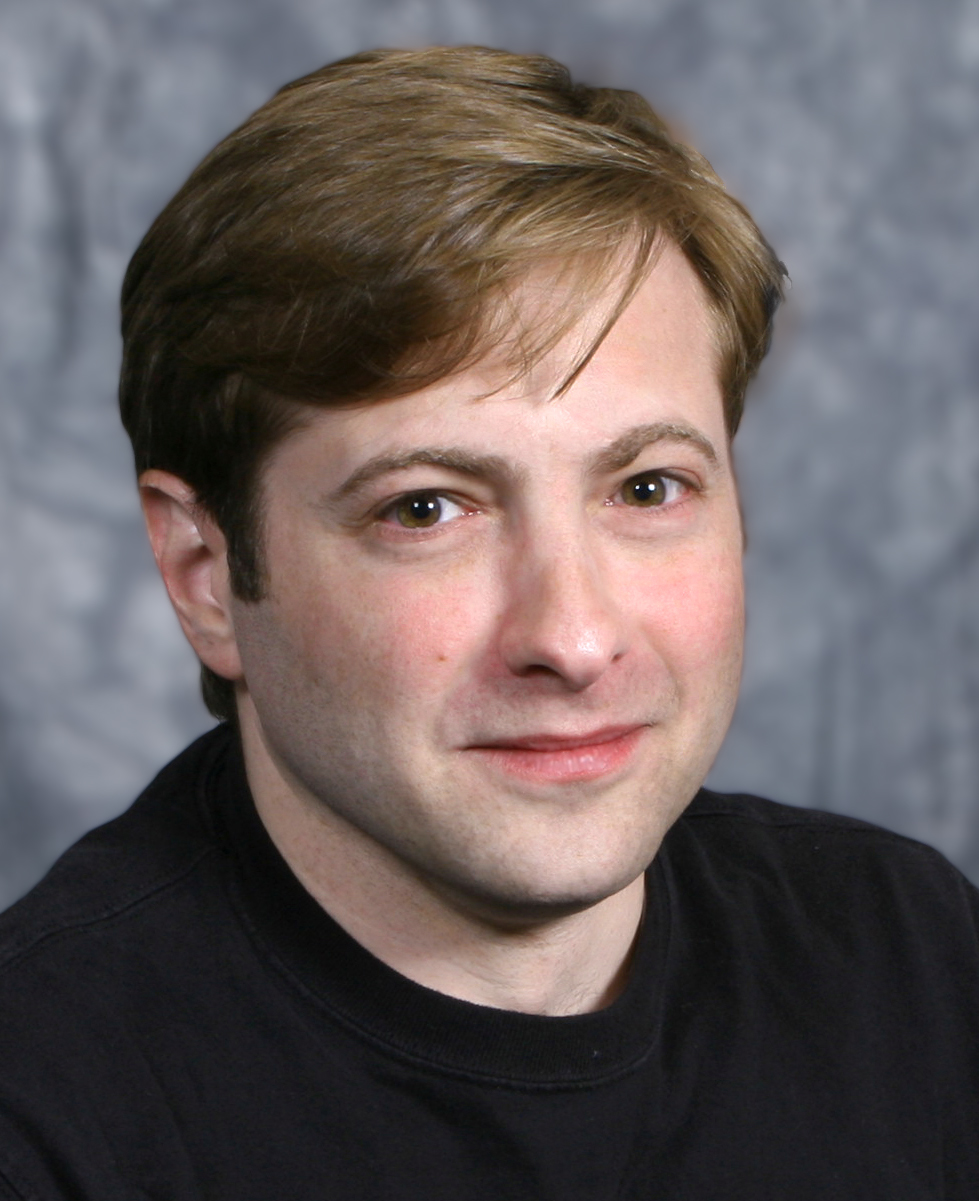 J.Sperling Reich
Executive Editor of Celluloid Junkie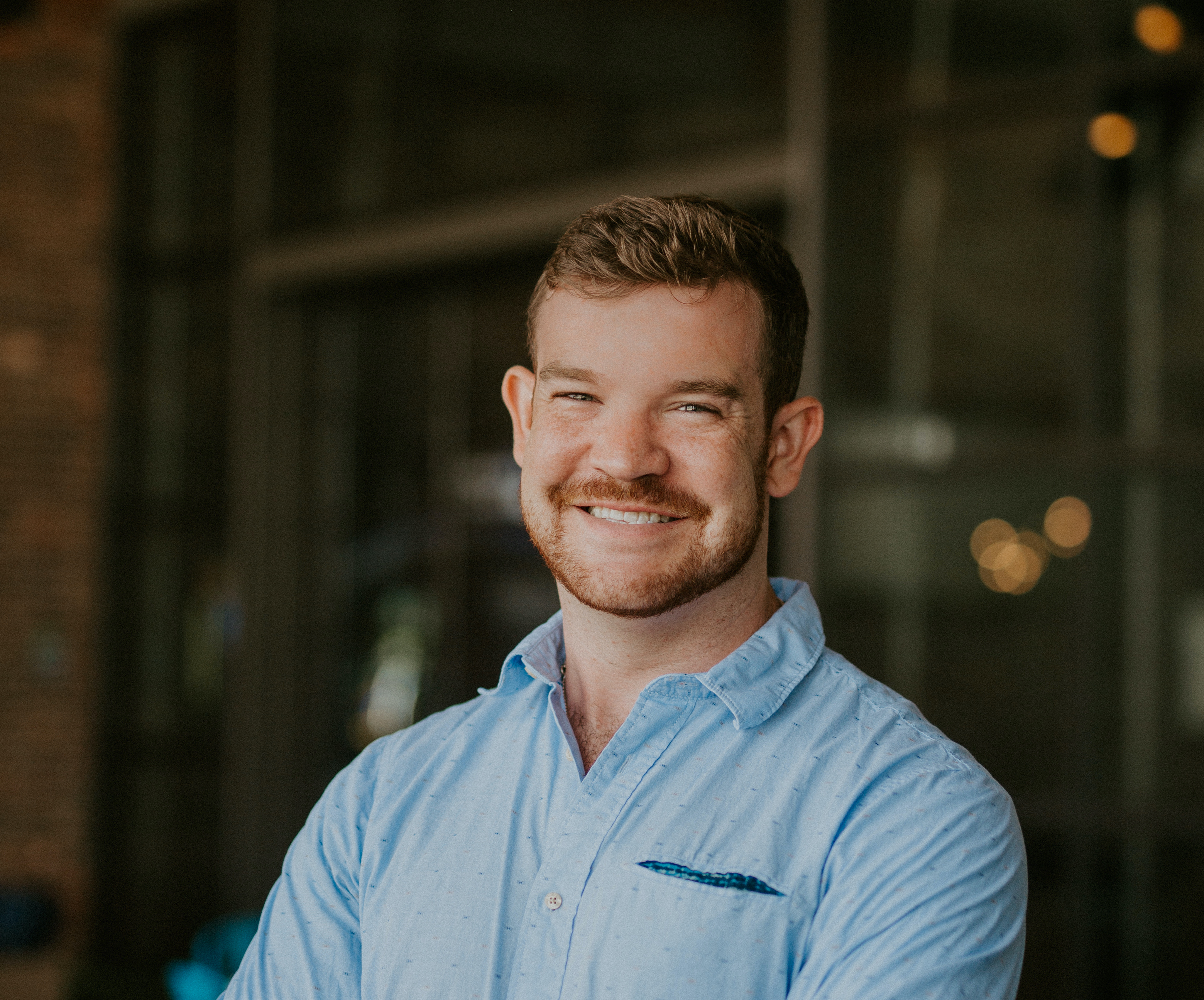 Mitch Roberts
CEO, EVO Entertainment Group
Marit Sætre Færevåg
Managing Director, Edda Kino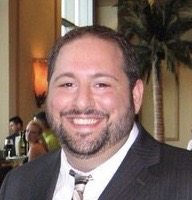 Jason Ostrow
Vice President, Development, Star Cinema Grill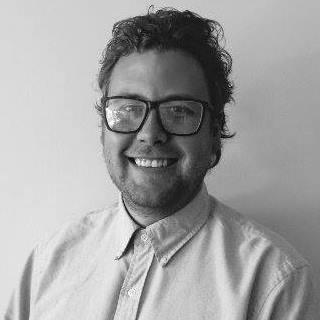 Niclas Herlovsen
Cinema Manager, Nordisk Film Kino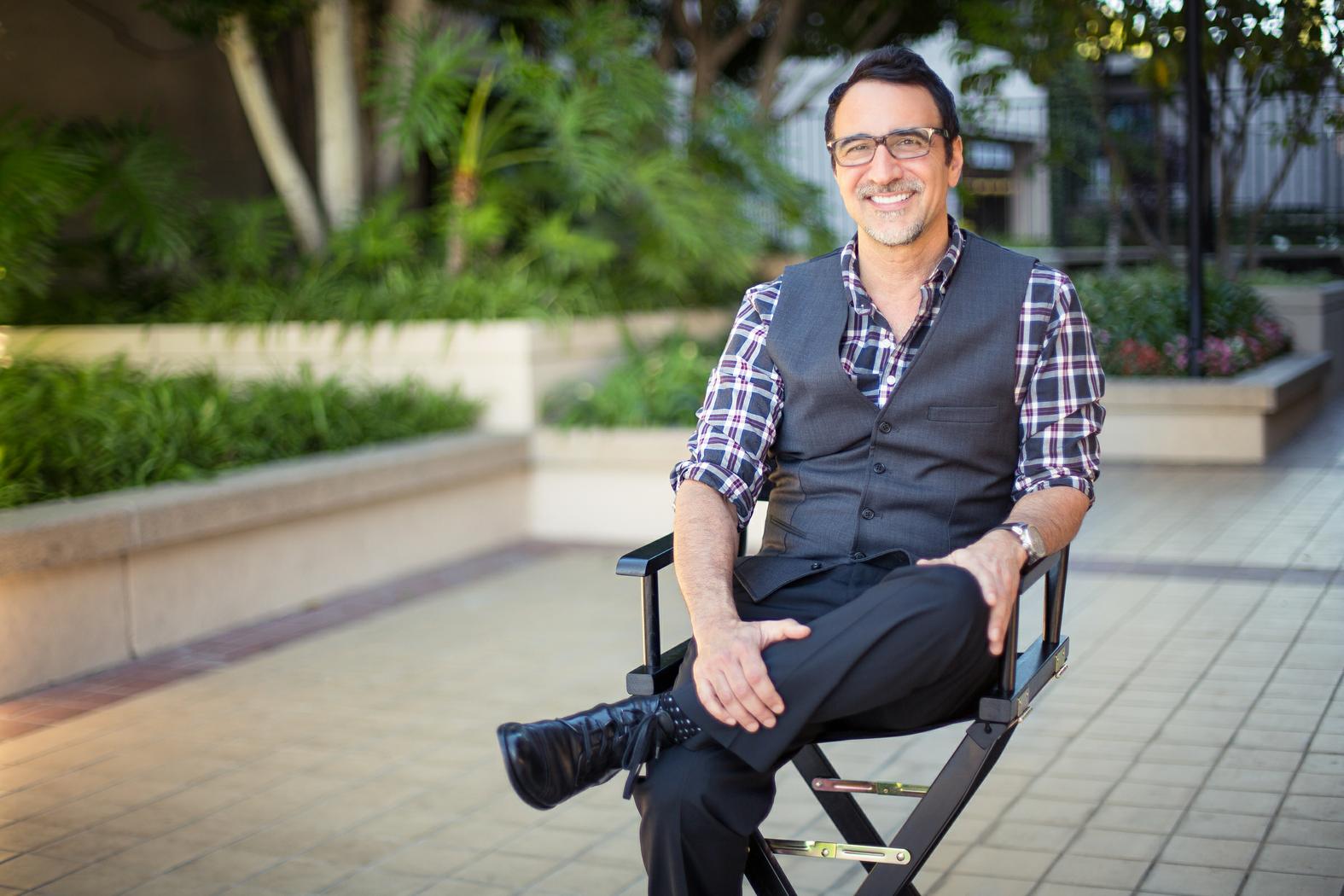 Paul Dergarabedian
Senior Media Analyst, Comscore