CJCinemaSummit October 8th, 2020
Following the news of the postponement of 'No Time to Die' and the responses from cinemas we will be holding a 90 minute Special Edition #CJCinemaSummit#CJCinemaSummit to discuss the path forward for the cinema industry. We will be confirming the panelists in the coming days and more than even look for the involvement of our #CJCinemaSummit#CJCinemaSummit community. The situation is tougher then ever, but it is not hopeless.
The 25th event in the series will go live on October 8th, 09:00 Los Angeles, 17:00 London time
# CJCinemaSummit will enable industry stakeholders to stay connected to the industry and gain key up to date insights as well as to ask questions and support each other through these turbulent times.
The sole aim is to create a virtual meeting space with a regular schedule where speakers will share industry information, as well as enabling a space for round tables and audience participation.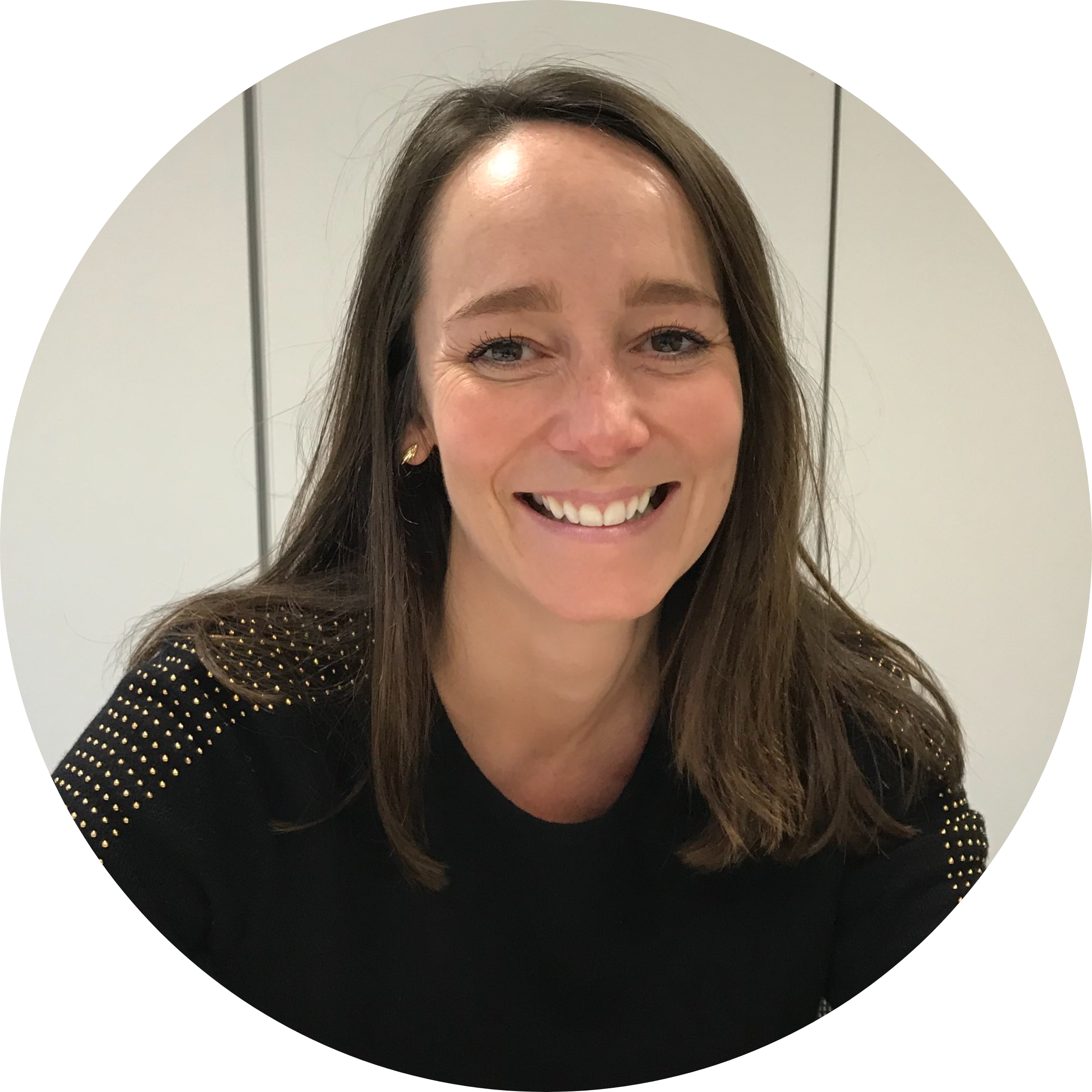 Your Host, Patrick Von Sychowski
Editor, Celluloid Junkie
J.Sperling Reich
Executive Editor of Celluloid Junkie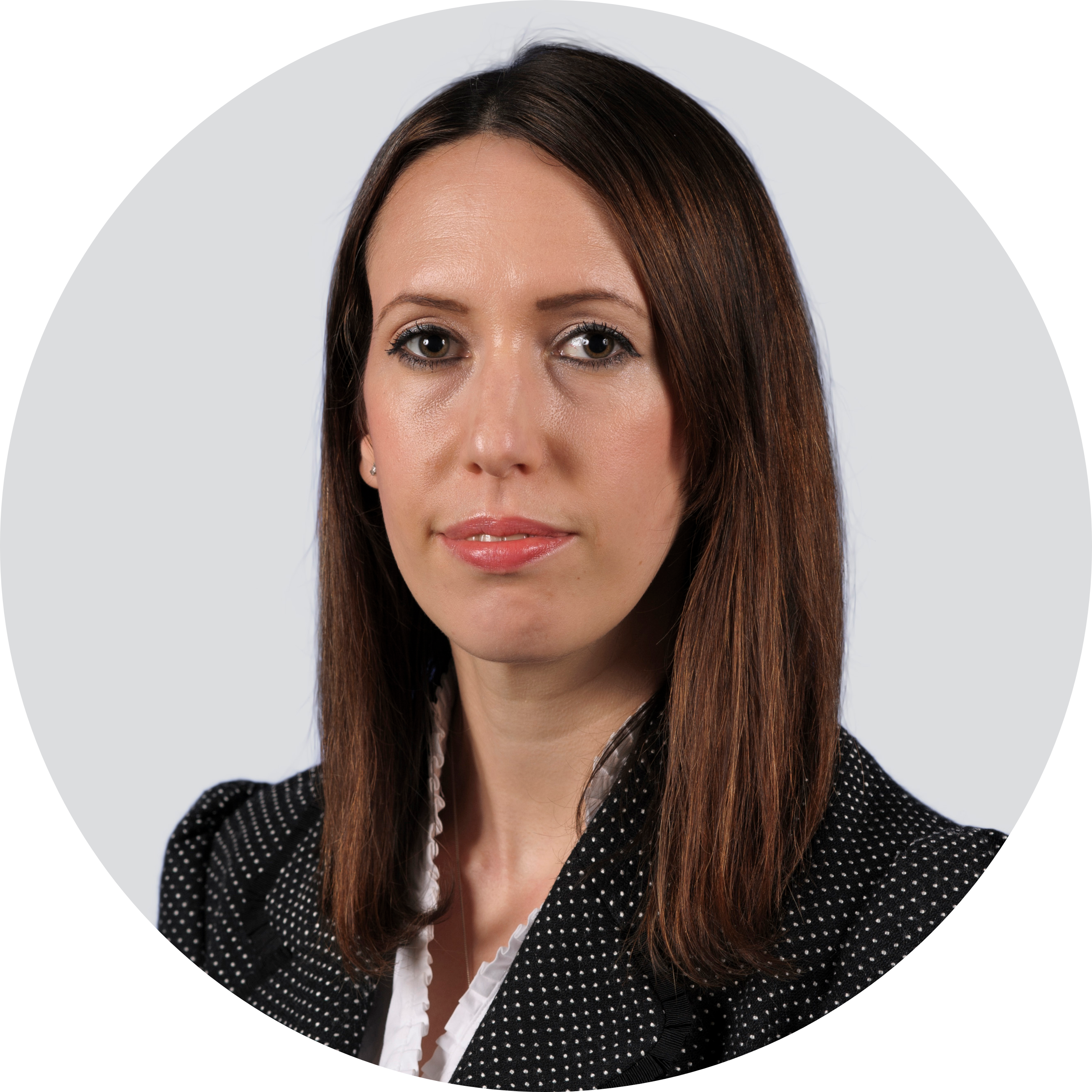 Charlotte Jones
Principal Analyst, Cinema, Omdia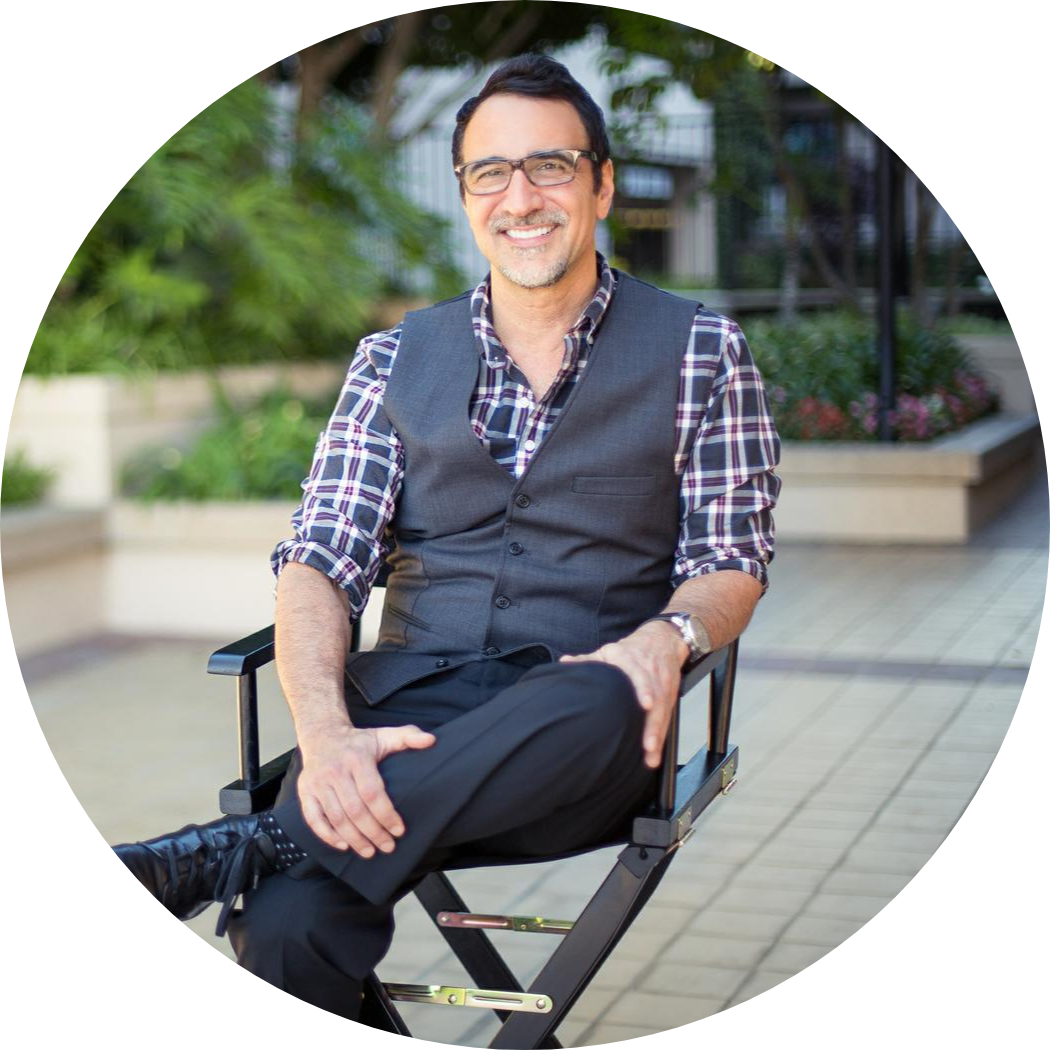 Paul Dergarabedian
Senior Media Analyst, Comscore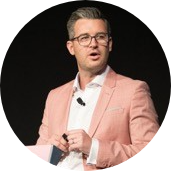 Oliver Delaney
European Channel Director - Cinema, The Coca Cola Company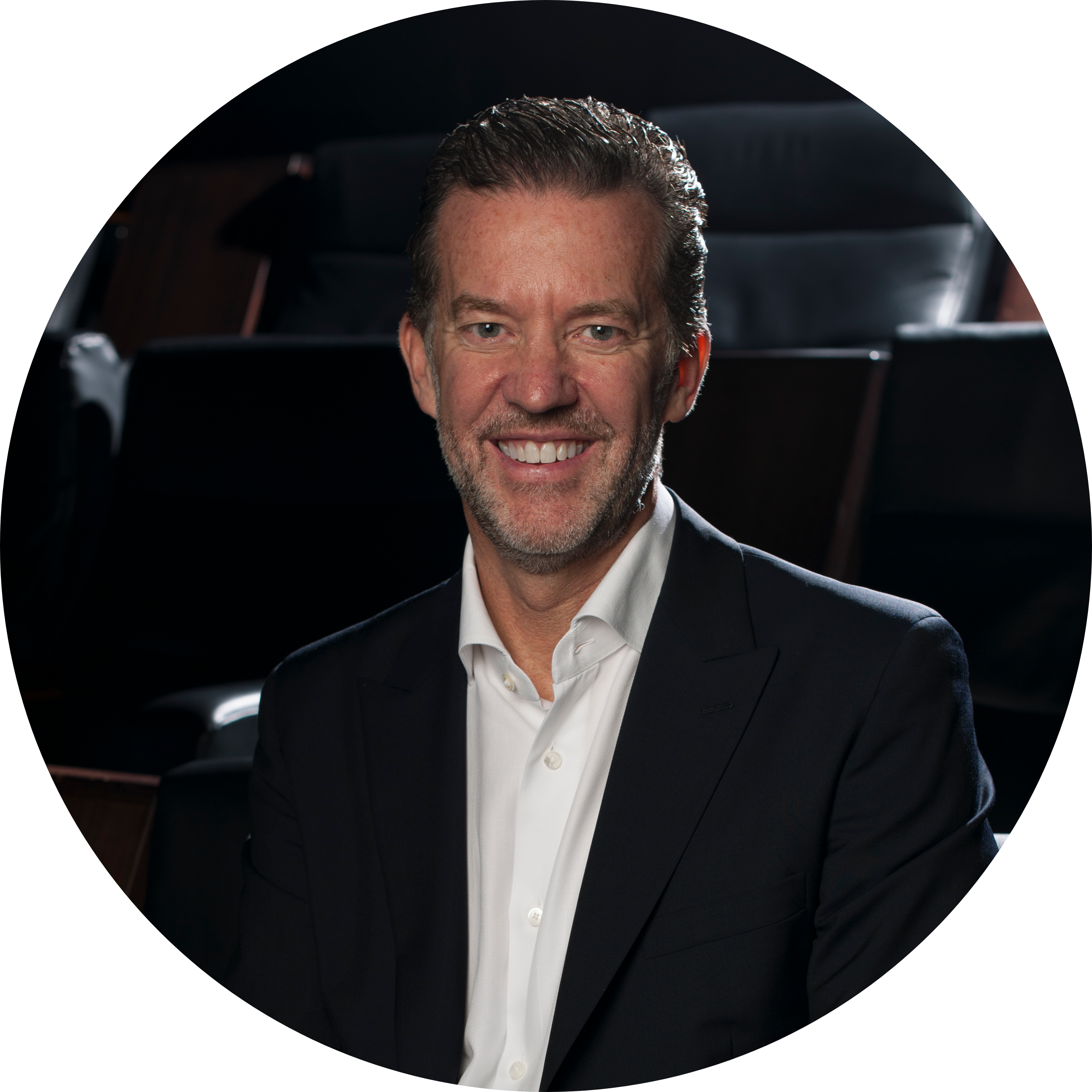 Tim Richards
Founder and CEO, Vue International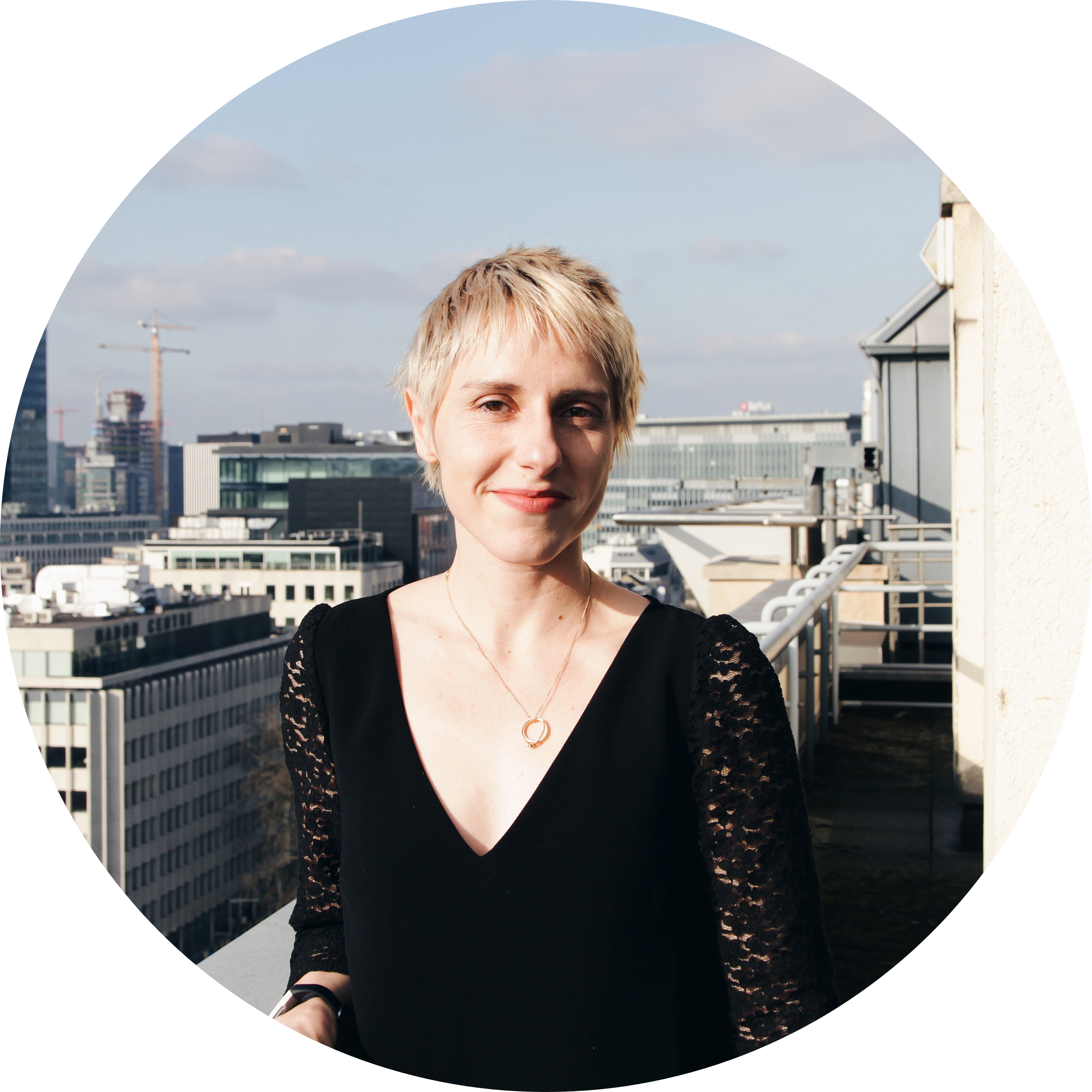 Laura Houlgatte
CEO, UNIC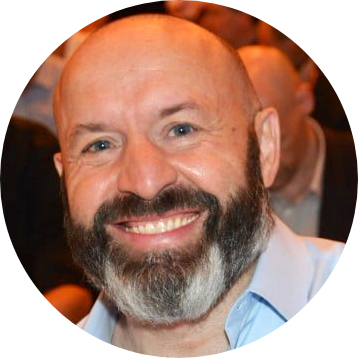 Phil Clapp
CEO,UK Cinema Association, President, UNIC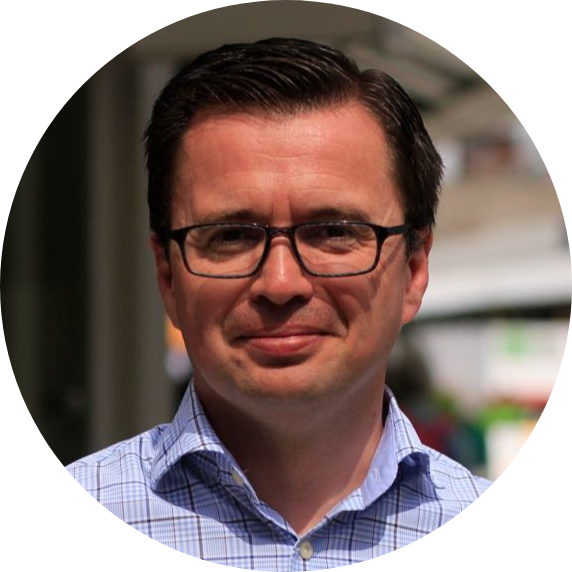 Ashley Blake
CEO, Otium Real Estate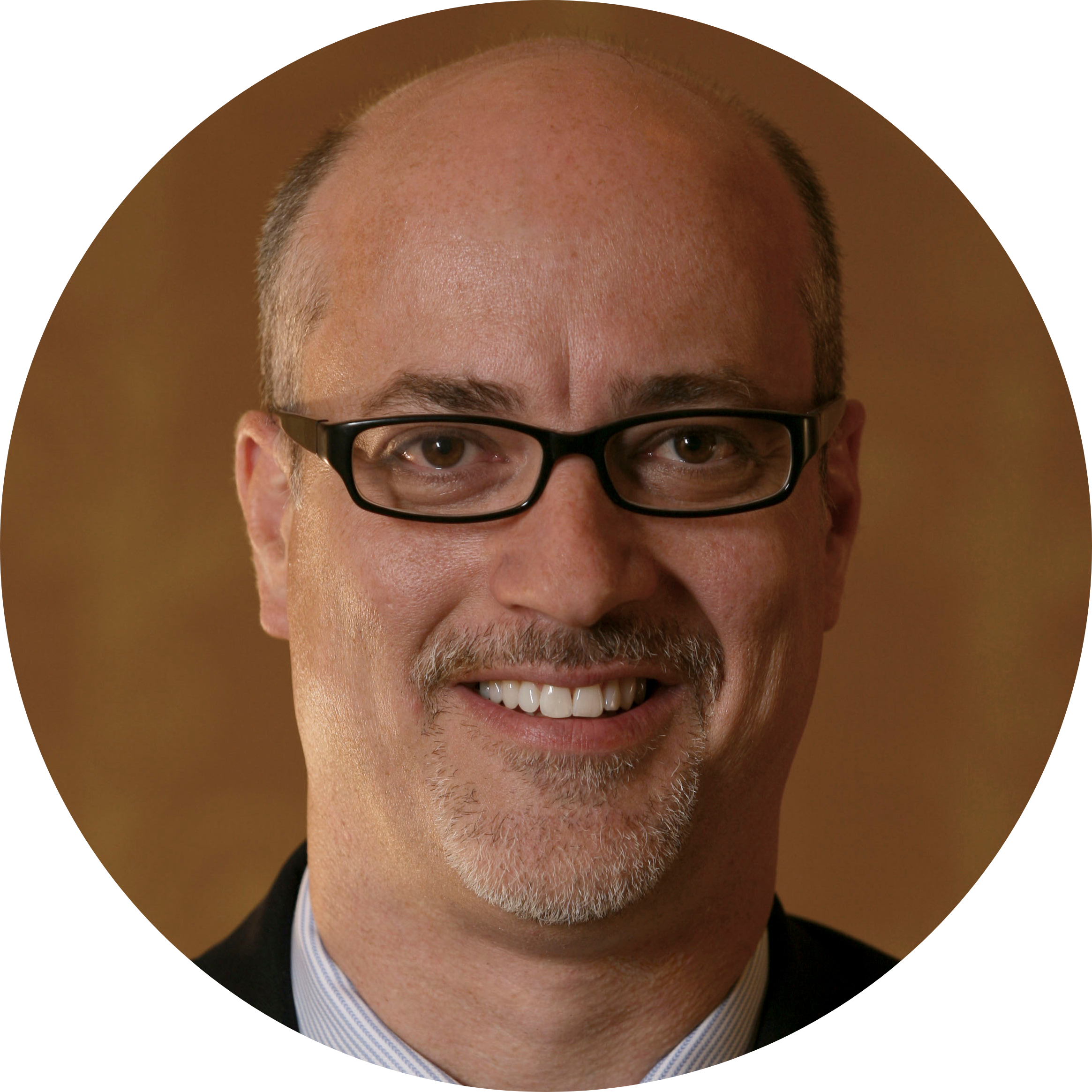 John Fithian
President and CEO, NATO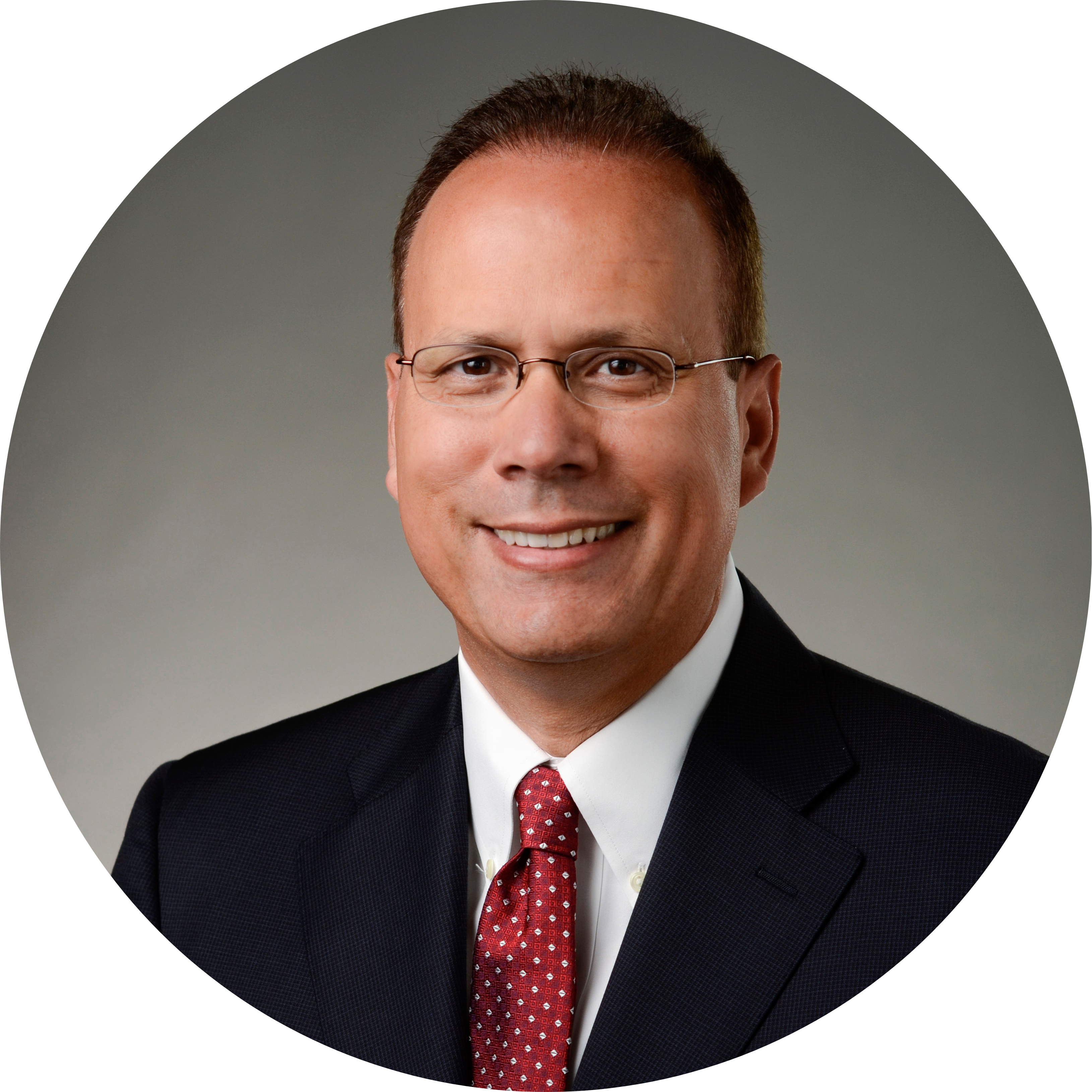 Rolando Rodriguez
Chairman, President and CEO, Marcus Theatres