#CJCinemaSummit September 3rd 2020
You're welcome to sign up and save the date for the 23d installment of the CJCinemaSummit.
The 23d event in the series will go live on September 3d, 09:00 Los Angeles, 17:00 London time
# CJCinemaSummit will enable industry stakeholders to stay connected to the industry and gain key up to date insights as well as to ask questions and support each other through these turbulent times.
The sole aim is to create a virtual meeting space with a regular schedule where speakers will share industry information, as well as enabling a space for round tables and audience participation.
Now that movie theatres around the world have begun reopening in earnest, how can cinema operators let audiences know? Will loyalty programs help bring back regular patrons or even entice new ones? And how can all the customer data cinemas collected before the pandemic be used to restart their businesses?
Matthew Liebmann, the Chief Operating Officer and President from Movio, as well as Ryan Miner, the Vice President of Digital Strategy at Megaplex Theatres are both experts in the usage of data and loyalty schemes in cinema marketing. They will provide their insights into how both can benefit theatre operators as they reopen.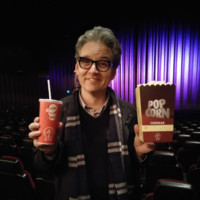 Your Host, Patrick Von Sychowski
Editor, Celluloid Junkie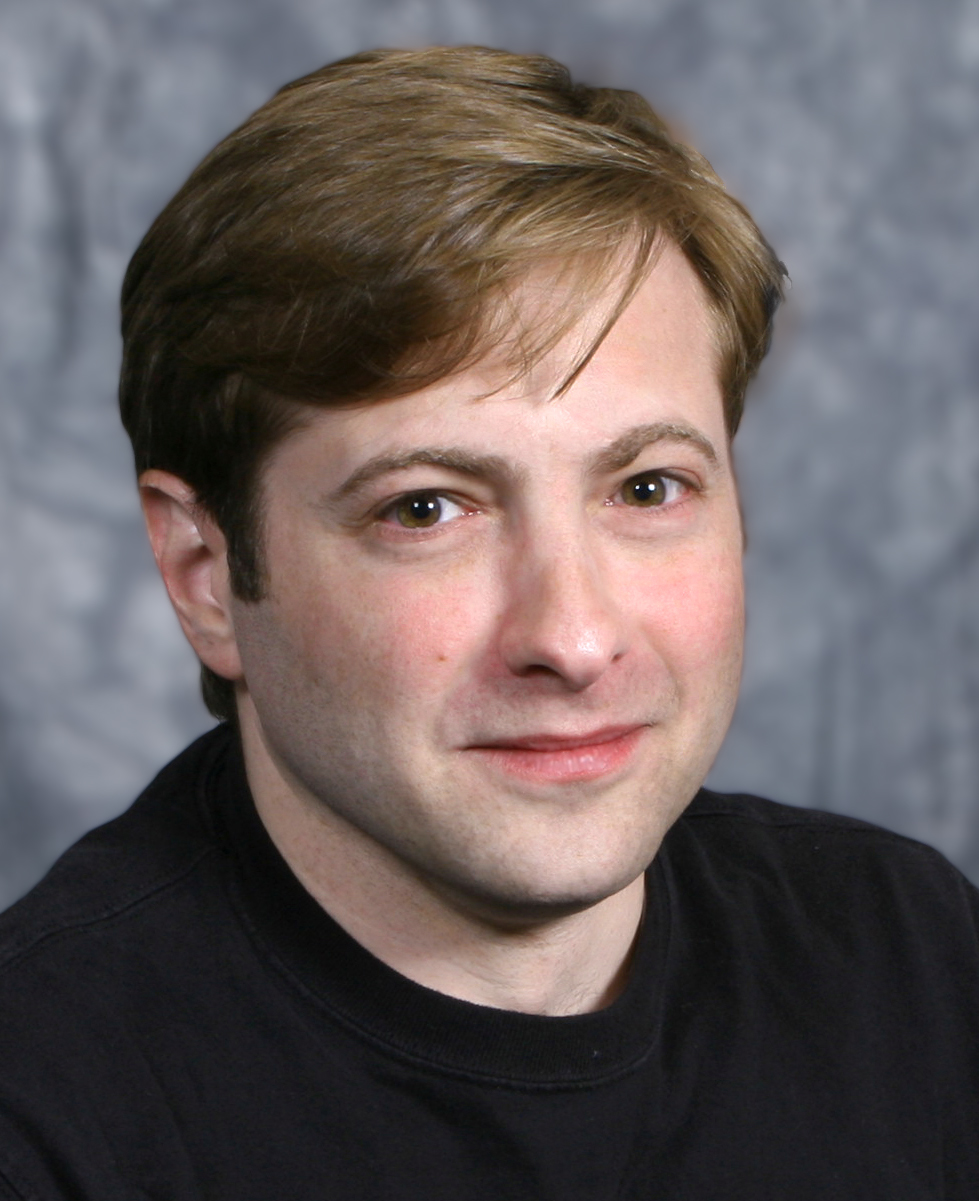 J.Sperling Reich
Executive Editor of Celluloid Junkie
Rob Mitchell
Director, Theatrical Insights, Gower Street Analytics
Matthew Liebman
Chief Operating Officer, Movio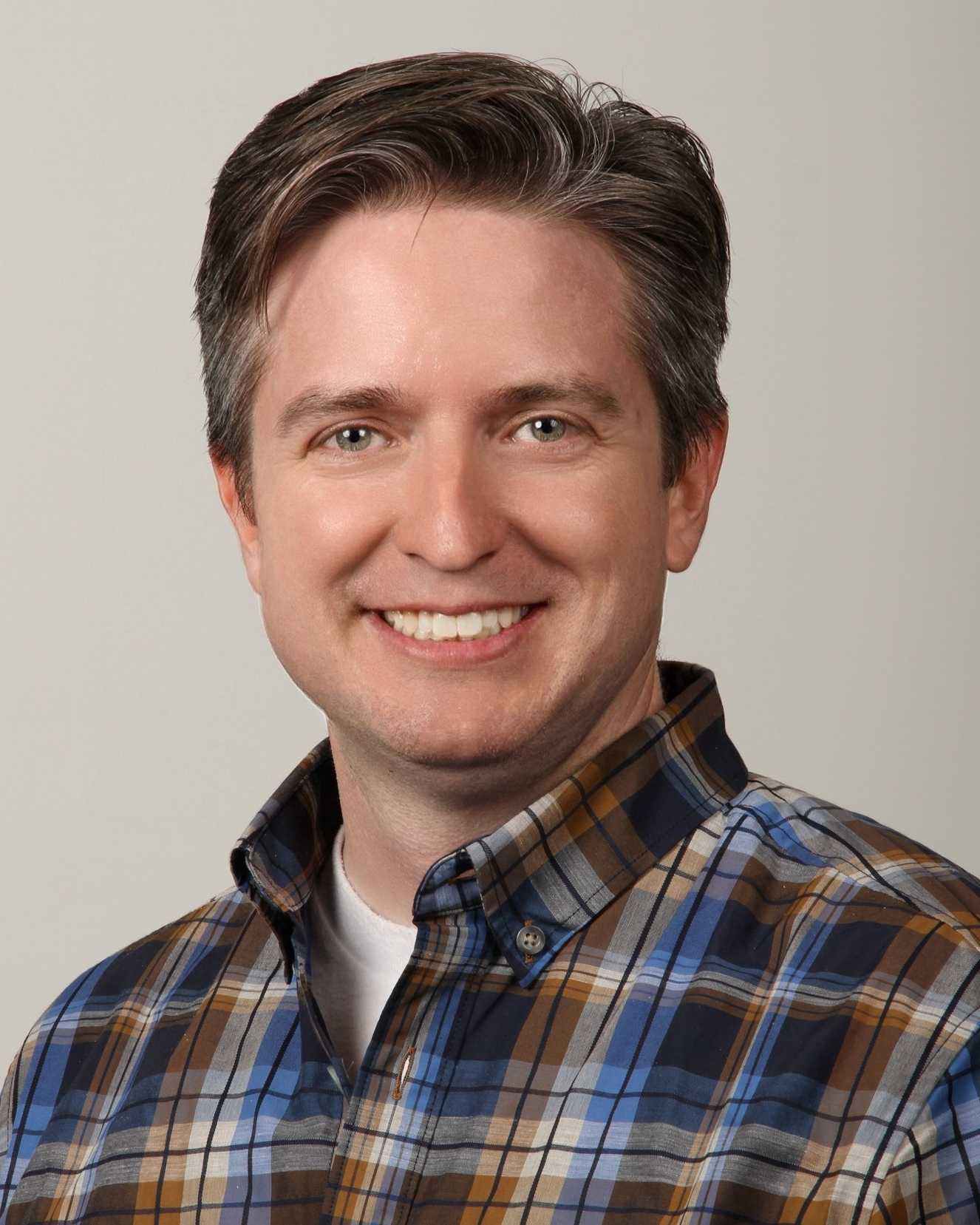 Ryan Miner
Vice President of Digital Strategy, Megaplex Theatres