Warner Bros.' Post-Pandemic Movie Strategy
On-demand
Warner Bros. anchors a strong autumn slate of Hollywood film with the much anticipated "Black Adam" opening on October 21.
We are delighted to welcome back Andrew Cripps, President International Distribution and Jeff Goldstein, President Domestic Distribution and discuss how theatrical releases lie at the heart of Warner Bros. Discovery's post-pandemic movie strategy and what audiences can look forward to.
We will also get a global market update and year-end forecast from Gower Street Analytic's Dimitrios Mitsinikos and your usual favourite Summit hosts.
Patrick Von Sychowski
Editor, Celluloid Junkie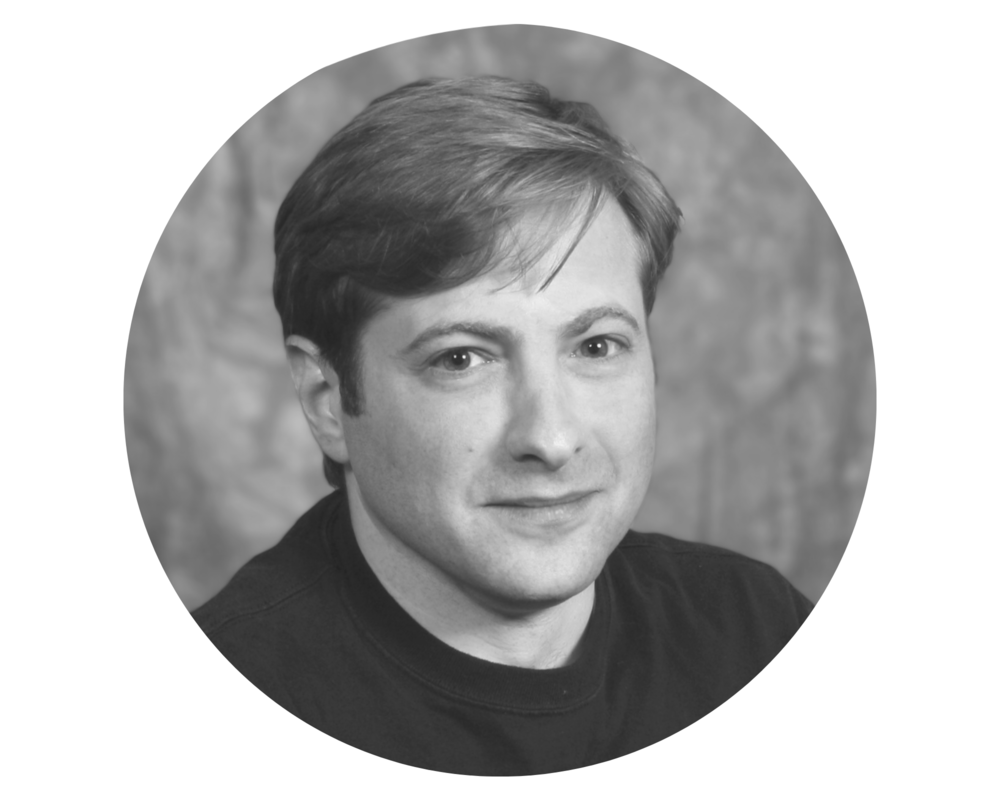 J. Sperling Reich
Executive Editor, Celluloid Junkie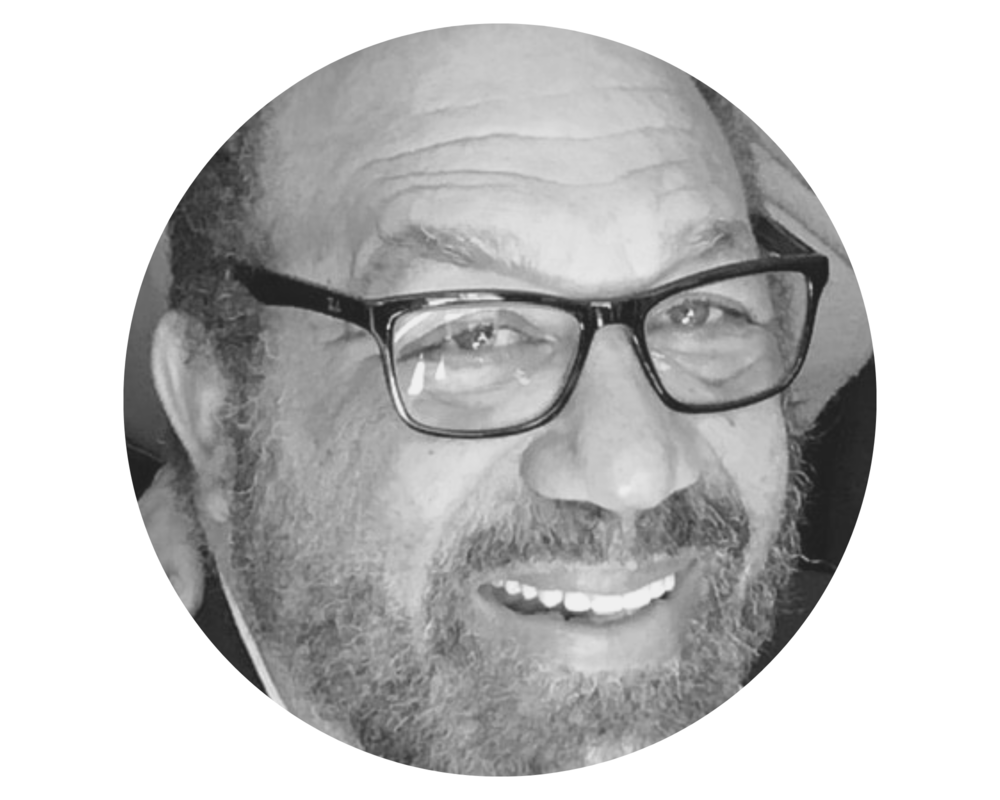 Thomas MacCalla
Partner at Covergent, Industry Advisor at Digicine and CEO of Kin Productions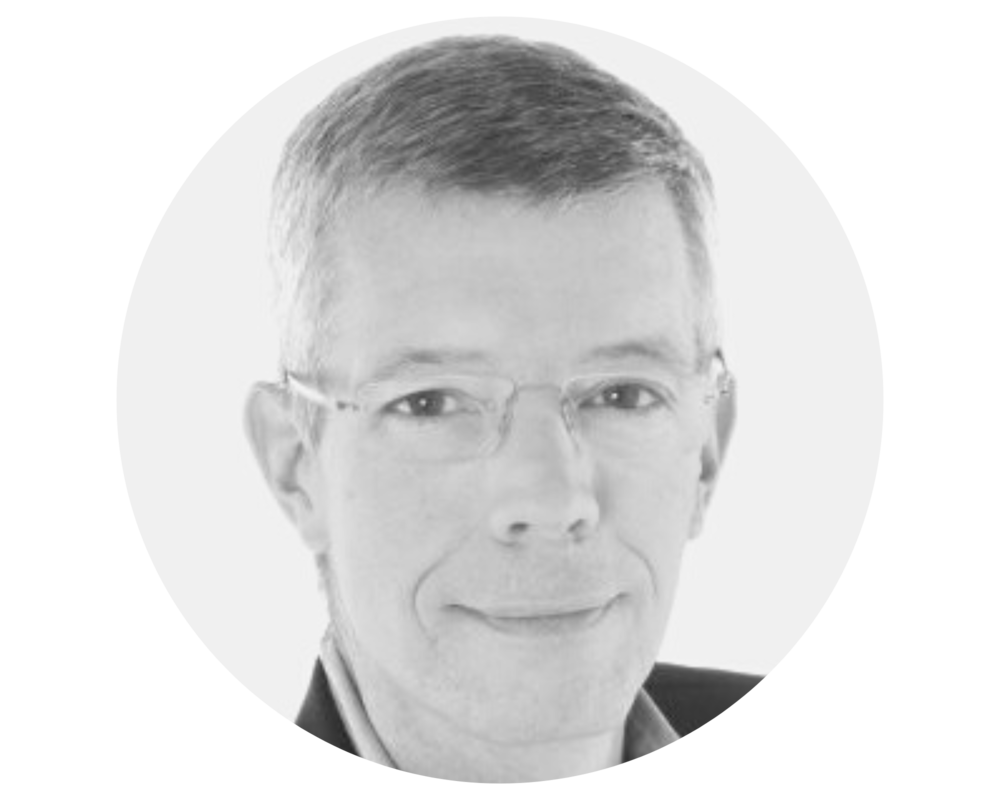 Andrew Cripps
President international Distribution, Warner Bros. Studios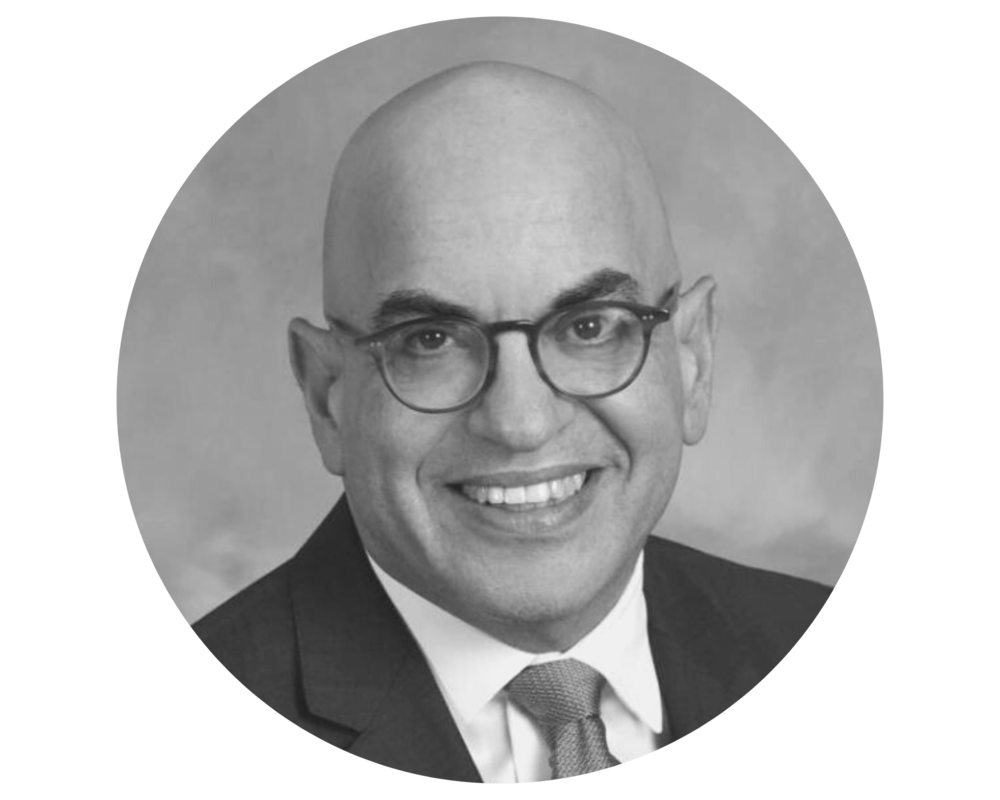 Andrew Cripps & Jeff Goldstein
Warner Bros. Pictures, Warner Bros. Pictures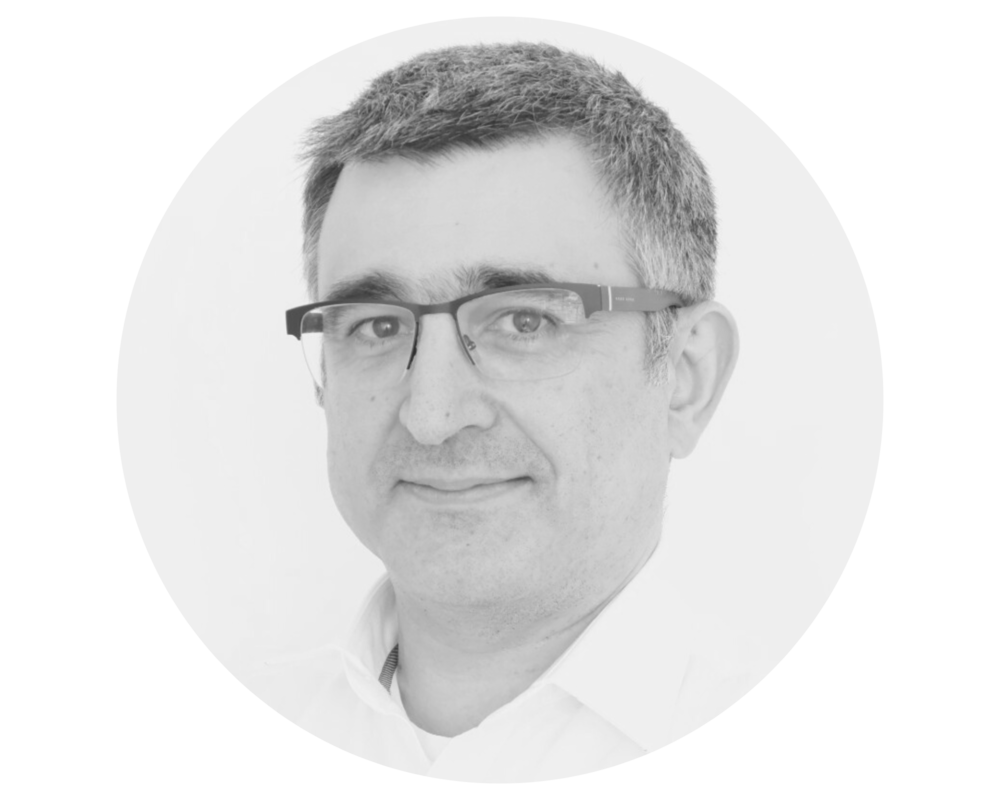 Dimitrios Mitsinikos
Co-Founder & CEO, Gower Street